Plasma/LED/LCD TV Flight Case for 2201L 22" Touchscreen Monitor and M2GO eNODE 8PRO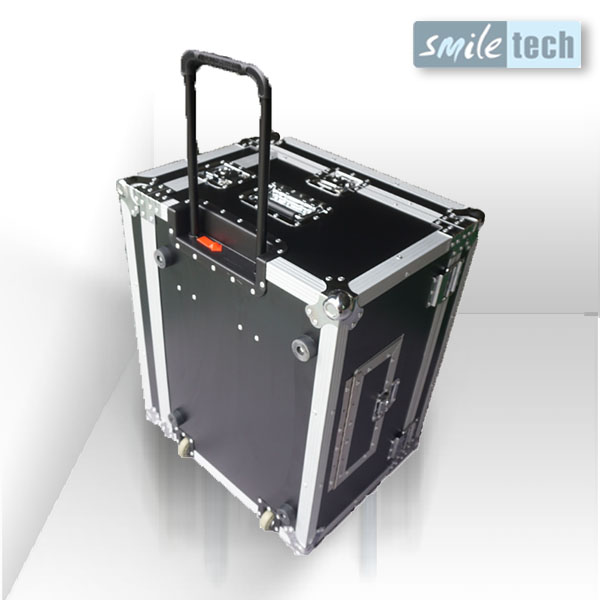 Click to see larger image
Click left or right to switch pictures
Ex-works Price(for reference): US $177.94-195.48 / Piece
Min.Order Quantity: 10 pcs
Delivery detail: 5-7 days for small order
Brand Name: RK
Model Number: RK2201LHW
Material: Aluminum and plywood
Usage: To hold the Touch screen
Accessories: Handles/latches/corner balls
Dimensions: 706*582*494mm (customized)
Feature: retractable tow handles
Color: Black (customized)
Fireproof & water proof: YES
High-end Customize: Support

plasma/LED/LCD TV Flight Case for 2201L 22" Touchscreen Monitor and M2GO eNODE 8PRO
RK2201LHW plasma/LED/LCD TV flight case is designed to fit for 2201L 22" Touchscreen Monitor and M2GO eNODE 8PRO.

Road Flight Case is made of smooth 9mm high pressured laminate plywood with 0.5mm Fireproof layer on surface which protect your goods from water and fire.

It has EVA Foam inside for shock proof. Protect your equipment when a collision occurs.

There are two wheels and 4 rubber feet below, and one retractable tow handles on top, for convenient transportation.