RK new portable DJ stand table with folding riser
time:Wednesday on Apr 06, 2016 editor:admin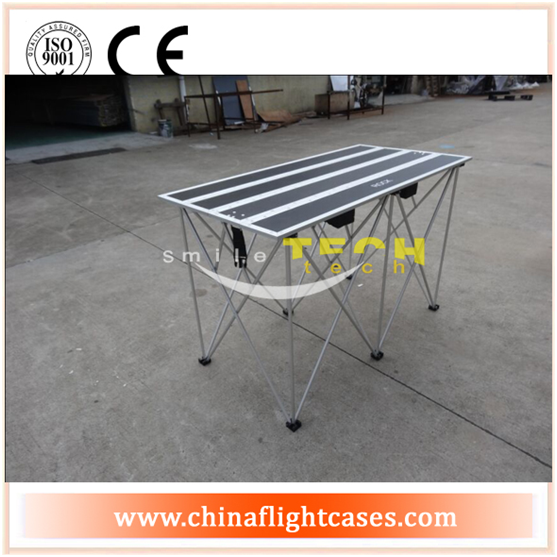 DJ stand table
What kind of table is a smart ,new accessory that every musician will needs?
The RK DJ stand table is a revolutionary new concept in portable tables. Deceptively light and sturdy, the RK DJ stand table is constructed out of 3/8" plywood and is supported by a lockable, lightweight collapsible riser.
When not in use, the risers stow away neatly inside the rolled up table top and the whole product can then be easily carried on your shoulder with the included shoulder strap. No more lugging around heavy tables! Table top measures 48" long x 24" wide.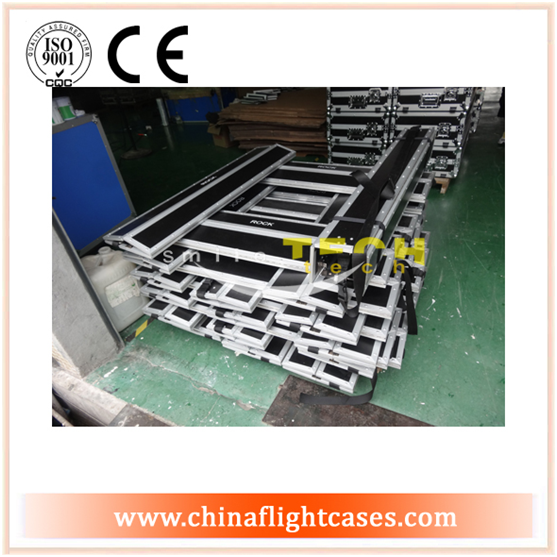 DJ stand table
Exterior Dimensions : 24" x 48" x 30"
Estimate Packaging Weight : 13KG