Pioneer cdj coffin protect flight cases with wheels and laptop
time:Wednesday on Oct 29, 2014 editor:admin
Pioneer cdj coffin protect flight cases with wheels and laptop
Features As Below:
* Beefy, Stackable Ball Corners
* Double Anchor Industrial Rivets
* Recessed, Industrial Grade Latches
* Recessed, Industrial Grade Handle
* Industrial Grade Rubber Feet
* Premium 3/8" Vinyl Laminated Plywood
* Tongue and Groove Locking Fit
* Velvet Interior
* ATA 300 Rating
* RACK 3-Year Lifetime Warranty
* Pioneer cdj coffin case is designed to protect and transport all size of mixer, the case can be used to be a working station for the control,makes sure that the show will go on.
Cases have different measure and U board for your enquipment.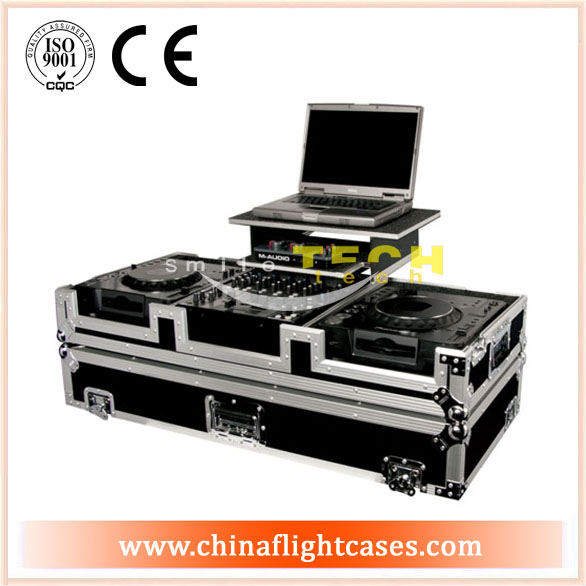 We are committed to create the greatest value for clients all over the world.
Any question, please feel free to contact us!!!