12U Slant shock mount Rack Case
time:Friday on Oct 10, 2014 editor:Jerry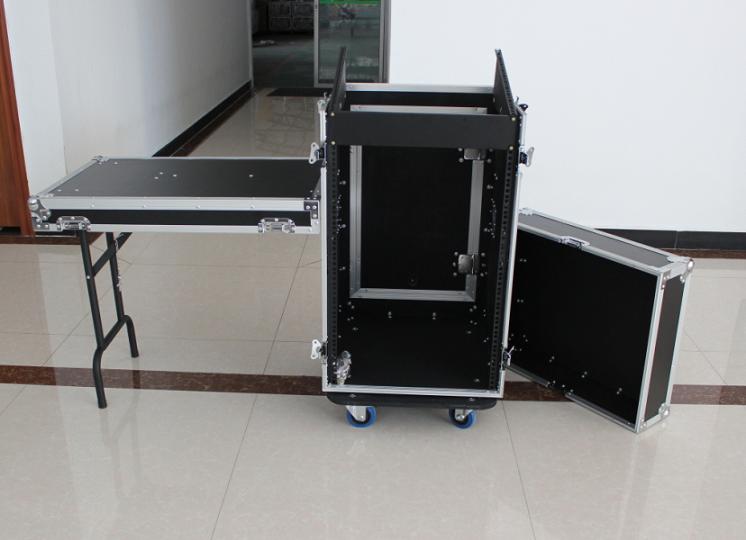 Smile Tech
12U Slant Rack Case
is made by 9mm plywood with 3.5 inch high quality blue wheels and table lid.
For this product we also have 10U-16U size with wheels caster.
All our flight case product import to USA and Euro market ,so our quality all with ISO and
fumigation certification.
and 3 year Warrenty.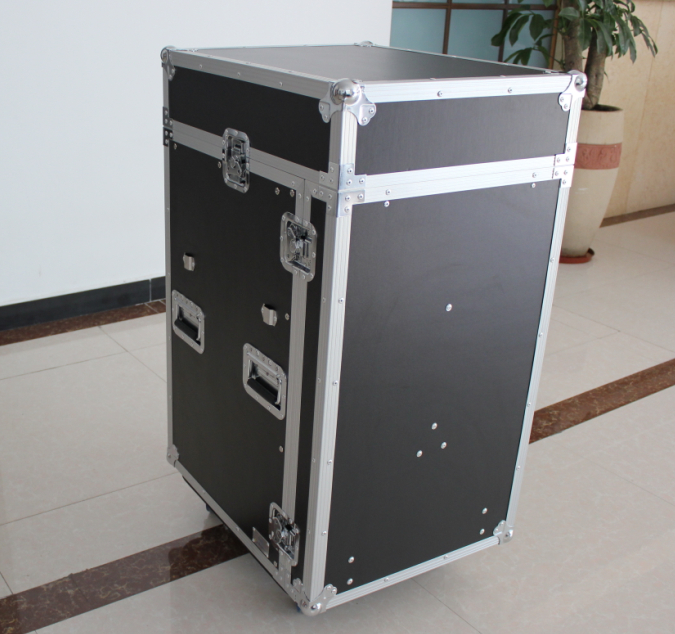 Jerry Chen
Smile Tech Co.,Ltd
2014.Oct. 9th