Flight Case for Pioneer DDJ SZ
time:Tuesday on Sep 09, 2014 editor:admin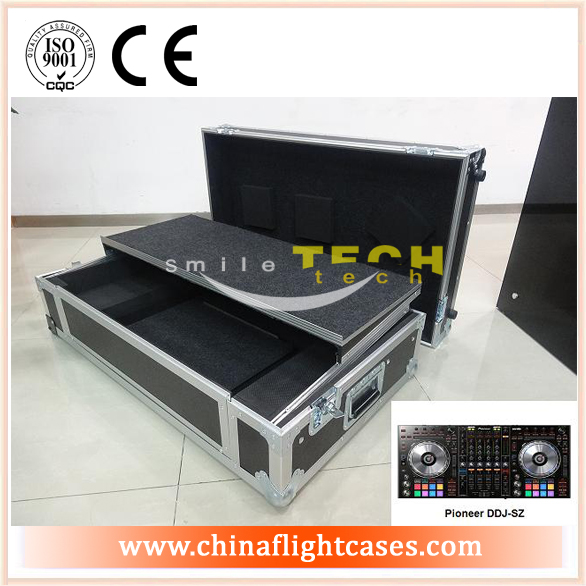 DJ Coffin case for Pioneer DDJ SZ

Unit price : $ 69.99/unit
Dimension : (W)940x(D)550x(H)230mm
MOQ : 10 units
Order Quantity Limits: 100 units
Made of 9mm plywood with Laptop Tray
Term of validity
: 1th. Sep - 31th. Oct.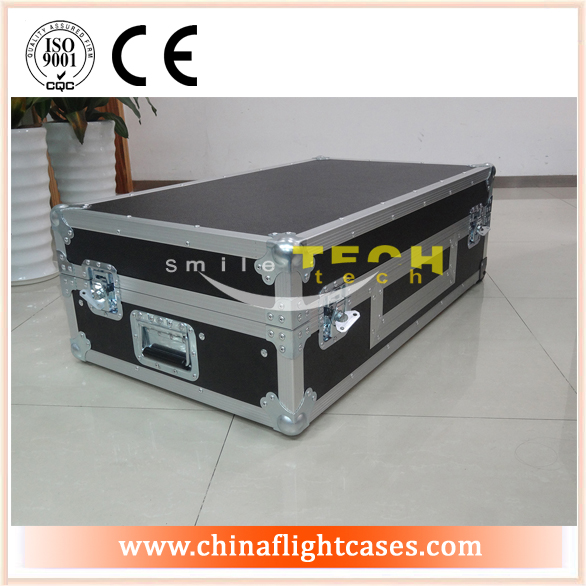 This
flight case for Pioneer DDJ SZ
, it is made of 9mm plywood and good quality hardwares, all this product we sell at price
USD 69.99, it are produced by order, not in stock. So, you have no need worried about our quality, and we can sure all the case
we sell to you in the whole new one, not the second hand.
Jerry Chen
Smile Tech Co.,Ltd
2014.Sep. 9th