Smile Tech Colorful Custom-made flight case
time:Tuesday on Sep 02, 2014 editor:admin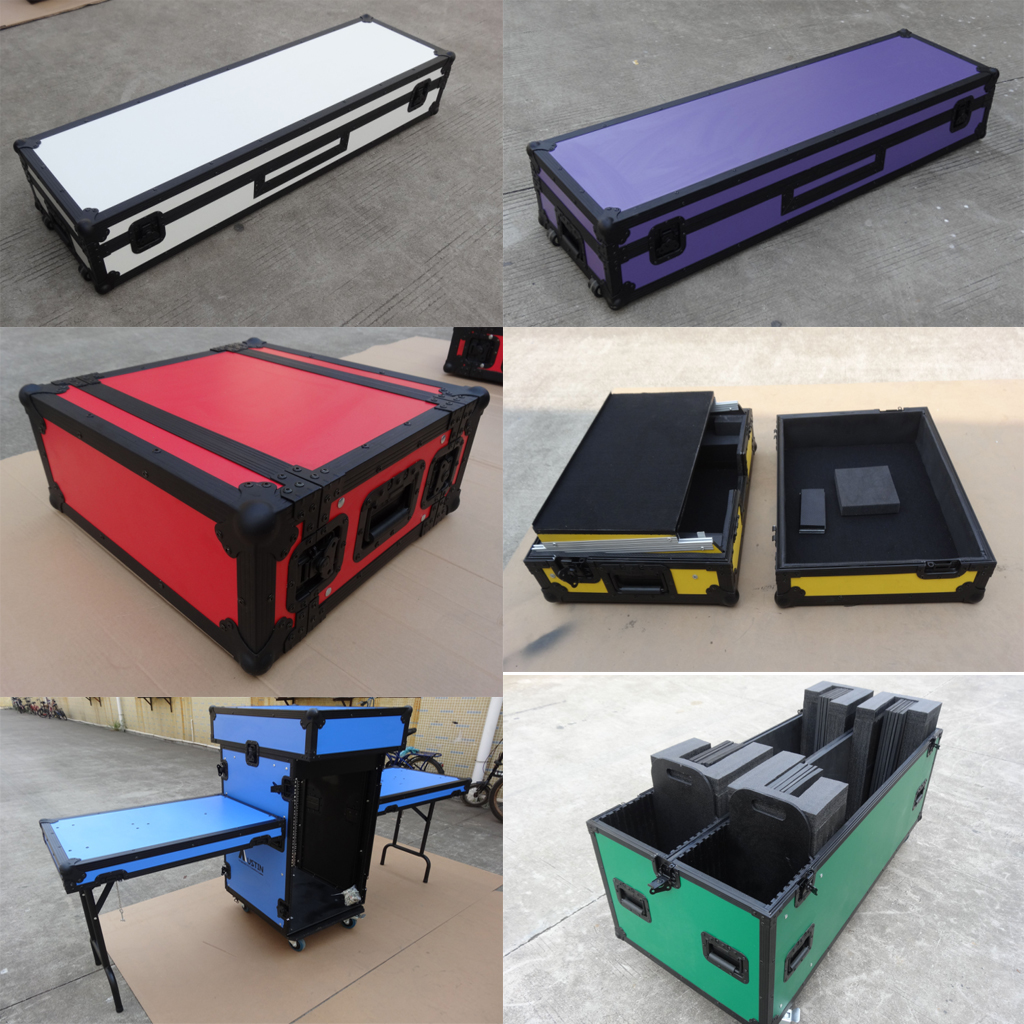 Smile Tech is a pro
custom made flight case
manufacturer in China with 10 year experience, Above all are our colorful custom made
flight case for our customer.
1.DJ coffin case for Pioneer CDJ2000 and DJM 900
2.DJ coffin case for Pionerr DDJ SZ
3.19 inch 4U AD Rack Case
4. DJ case for VMS4
5. 10U Mount Rack and 16U vertical Rack Shockproof flight case
6. 50- 55 Inch LED TV plasma heavy duty flight case
We have our own designers group to provide you exclusive designing service, and promise all our material is hight quality and nice price, with low MOQ.
Jerry Chen
Smile Tech Co.,Ltd
2014.Sep. 1th