Smile Tech Portable Sport Bicycle Flight Case
time:Monday on Aug 25, 2014 editor:admin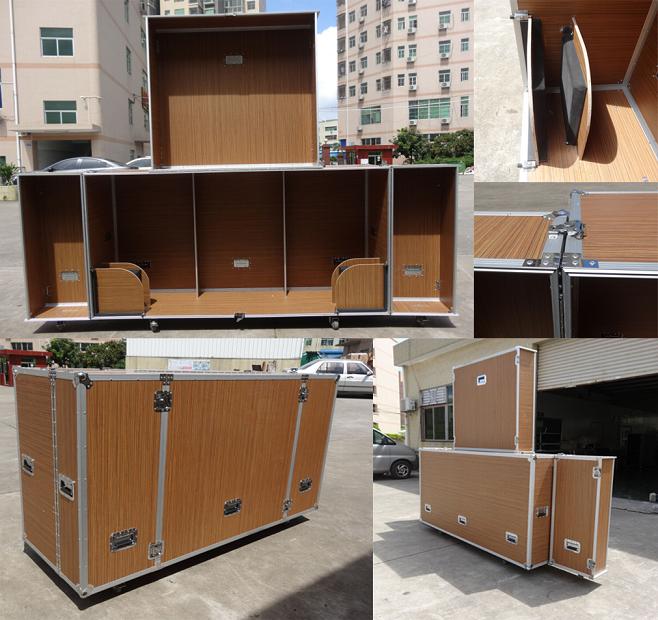 Smile Tech Bicycle Flight Case is one our masterpiece work, it is a kind of booth show case and widely used for some precious equipment.
Such as, high teach instruments, etc.

This product it is made by 9mm zebra grain wood with dimension 2100x 1210x 75mm (WxDxH), weight 107.5kg, and it can suit for any bicycle
as long as its wheels wideth less than 60mm.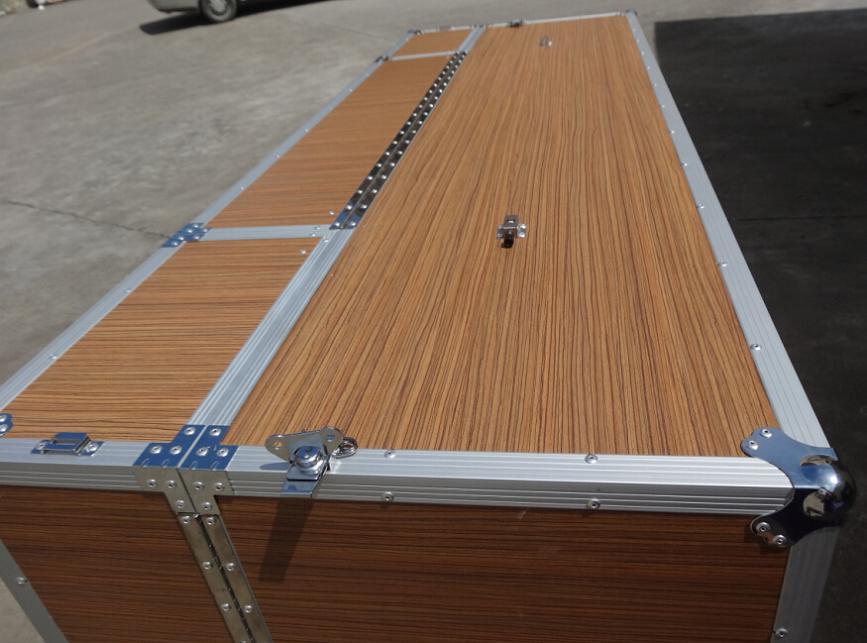 Smile Tech is a pro flight case manufacturer for 10 years, so we have very good reputation in industry and
exquisite craftsmanship, all our product pass the ISO9001.
So, we very glad you to contact with us for business cooperation or OEM service.
For further information about the this product ,please contact :
sales@chinaflightcases.com
Jerry Chen
Smile Tech Co.,Ltd

2014.Aug. 25th