NEWS
Smile Tech Colorful Wooden Tool Boxes
time:Monday on Jun 09, 2014 editor:admin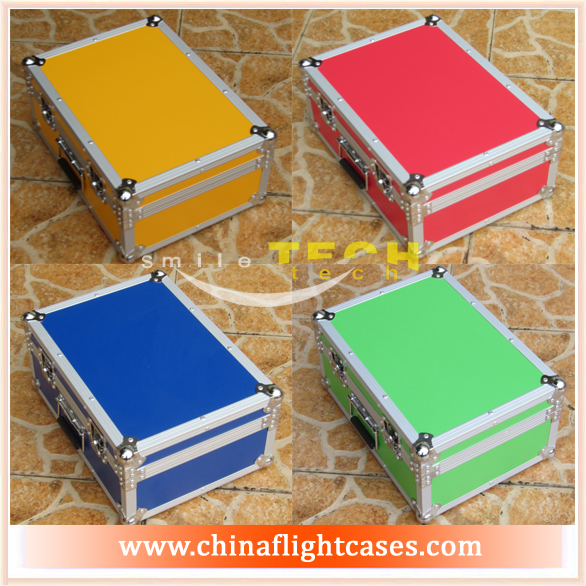 Smile Tech Colorful Wooden Tool Boxes is a kind of small flight case, it is made of 5mm fireproof plywood and good quality hardwares,
inside it has 6 EVA foam for protection.It size dimension is around
460*330*207mm (WxDxH), and maximum load-bearing around
20-30kg will be ok.
For this case is original color is black, but we provide red, green, blue and yellow four colors for your optional, and more customized size
and colors that are welcomed.Beidse, above designing, we also have wooden luggages for sale with dimension 600x450x450mm(WxDxH)
with a 1.5m pull-out handle, so you can carrying this case as a luggage when transportation, that will bring much convenient for the user.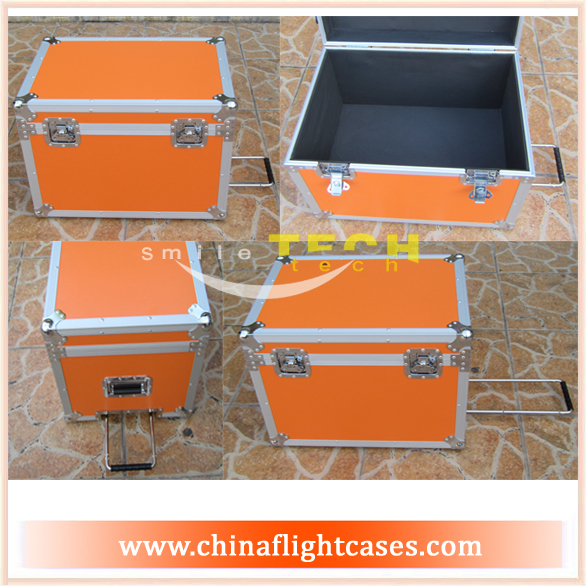 For further information about this product and business cooperation,please contact with:
sales@chinaflightcases.com
Smile Tech Co.,Ltd
2014. 9th. June.