NEWS
Smile Tech Laptop carrying case for 15 inch Macbook
time:Tuesday on Jun 03, 2014 editor:admin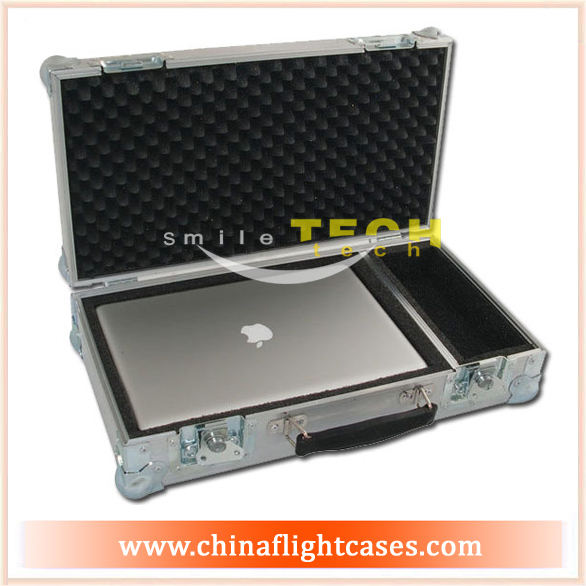 Smile Tech laptop briefcase is made of 5mm plywood and ABS handle with egg foam in the lid, it is a pro design for imac 15 inch and 17 inch macbook with good quality hardware.
Comparing to laptop bags, the wood laptop hard case has better protection and lightweight. So, you can never mind you will broken you precious apple notebook.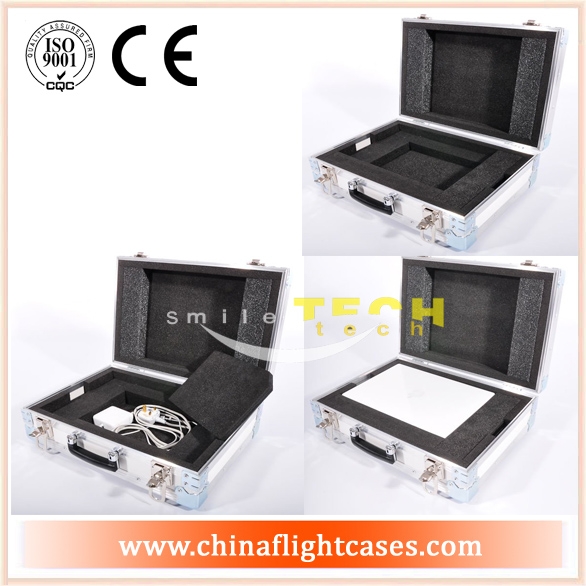 Beside, we got a lot design for all kinds of notebook, such as ,acer, HP, sony ,etc, for different need, we will design different construction inside to hold your accessories ,like keyboard,mouse, battery, cables etc.please see above this one is our special custom made one with battery cable compartment.

For further information about this product and business relationship,please contact with: sales@chinaflightcases.com
Smile Tech Co.,Ltd
2014. 3th. June.