Smile Tech Pro Custom Made Flight Case Furniture For Sale
time:Tuesday on May 27, 2014 editor:admin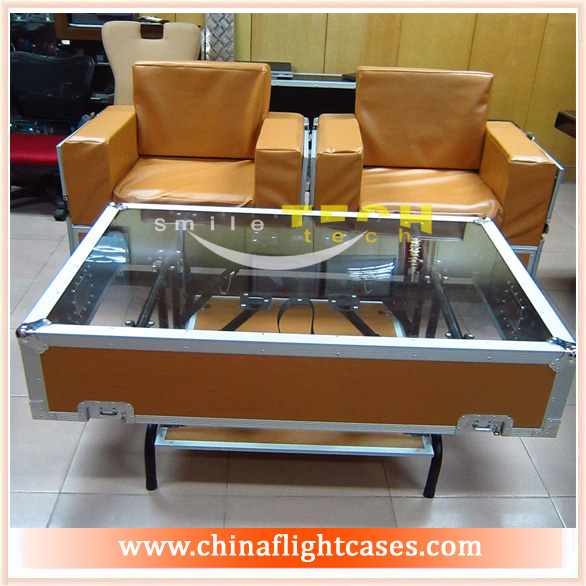 Custom made Flight case furniture
are also one of Smile Tech a important product, above this is our masterpiece-Sofa flight case,it has 2pcs sofa and 1pcs table together with drawers and wheels. This whole 3 sets it can be put together when you need transportation, so we also call it "sectional sofa''.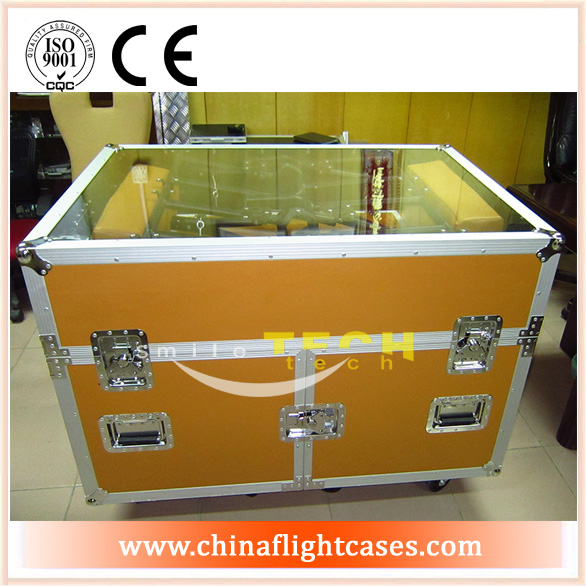 This is sofa flight case it is made of 9mm fireproof plywood and strength glass material on table surface,when you close it up for transportation, it dimension only 1240*875*945mm and weight total 127KG. So, it absolutely can be handle by 1 people.
Smile Tech as pro flight case manufacturer has been this industry for 10 years, so we have very pro technical and good designer to service for you.
For further information about this product,please contact with:
sales@chinaflightcases.com
Smile Tech Co.,Ltd
2014. 26th. May.