NEWS
smile technology utility cases
time:Thursday on May 22, 2014 editor:admin
Your gear can change, your case shouldn't. This was the thinking behind the design of all smile tech utility cases. Designed for all your uniquely shaped units like digital studio work stations, groove boxes, CD recorders, mixers, wireless mic systems, samplers, CD players, multimedia projectors and others, the smile tech case is built to accommodate all units. The RRLUC features our exclusive high-density Pick-&-Fit foam which allows you to create the perfect custom storage space for what-ever you like. Simply shape the Pick-&-Fit foam to create your perfect fit. If your needs change, your case doesn't have to; Pick-&-Fit foam replacements are readily available.

Check out the fantastic utility cases from smile tech!

Those babies are bound to wow you!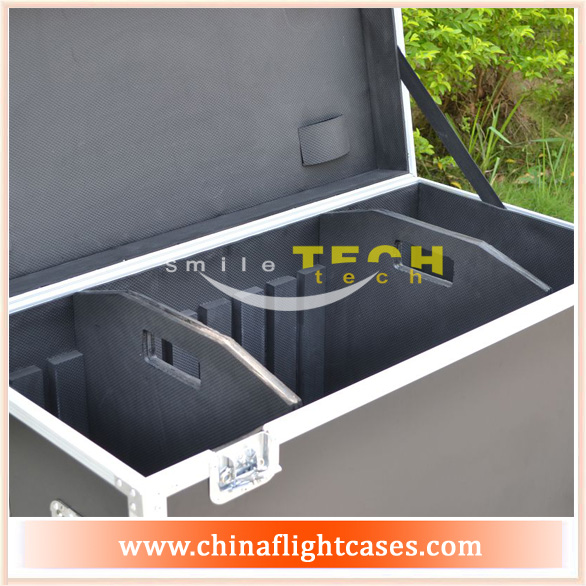 feel free to contact me at:
sales203@raykglobal.com :)