Smile Tech Pro DJ Mixer Coffin Case For Pioneer DDJ SR
time:Monday on May 19, 2014 editor:admin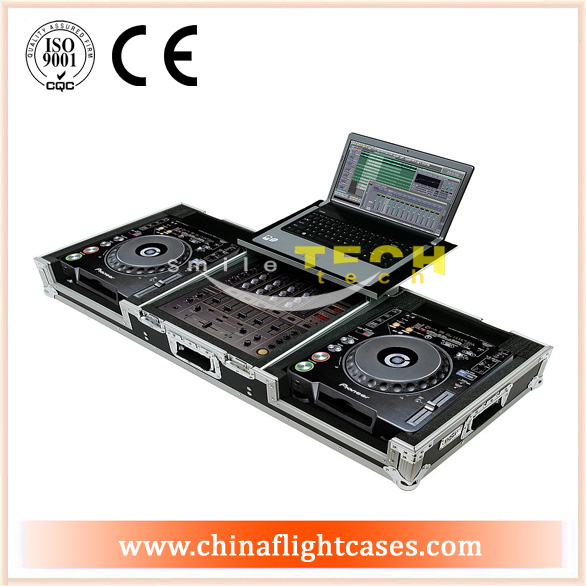 Our Pro Pioneer DJ Coffin Case can holds 2pcs Pioneer CDJ 2000 AND 1pcs DJM1000, It made of 9mm fireproof plywood and buit-in low profile wheels,Other features it also have rugged built-in wheels and Heavy Duty Latches,stockable corners.
Besides, this model we also have many other product for pioneer, such as,Turntable & CD Player Coffin Cases and DJ Gear Coffin Cases.you can check belwo list to more model that you need.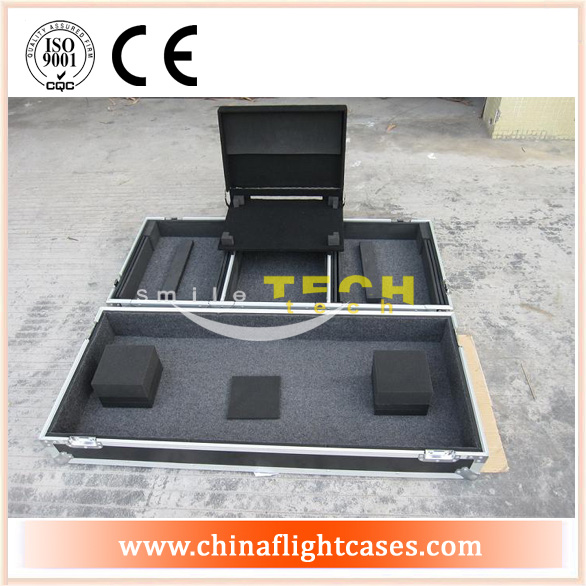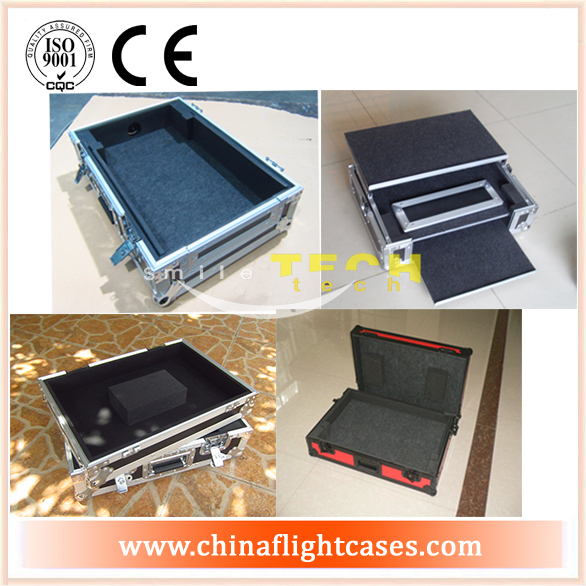 Pro Pioneer DJ Coffin Case Model List :
PIONEER CDJ400/200+DJM400+CDJ400/200
PIONEER CDJ350+DJM350
PIONEER cdj350+vestax typhoon+DJM-350
PIONEER CDJ400/200+DJM600+CDJ400/200
PIONEER CDJ1000+DJM800+CDJ1000
PIONEER CDJ2000+DJM900+CDJ2000
PIONEER CDJ2000+DJM2000+CDJ200
PIONEER CDJ200+DJM300+CDJ200
PIONEER CDJ1000+DJM800&600+CDJ1000
For further information about this product and business relationship,please contact with:
sales@chinaflightcases.com
Smile Tech Co.,Ltd
2014. 19th. May.