2014 Shockproof Dual Heavy Duty 50inch Plasma tv flight case
time:Friday on May 16, 2014 editor:admin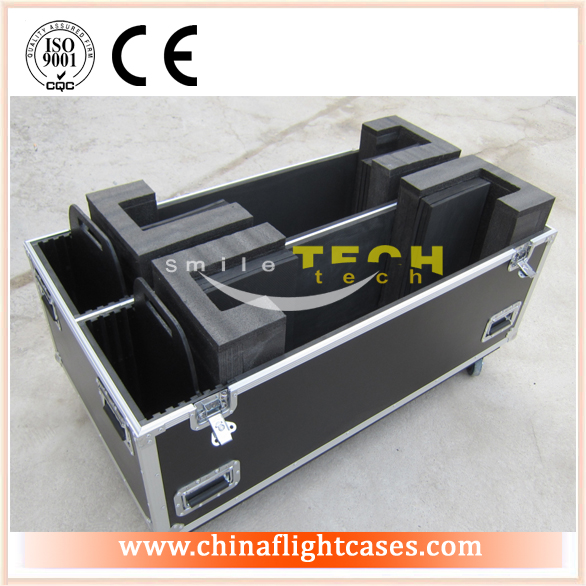 Smile Tech
Dual Heavy Duty Plasma TV Flight Case
, is a pro Case for 42-60 inch LED/LCD TV Plasma TV, it use 9mm/12mm Fireproof Plywood and 4 inch Caster Wheel.
This Product With a adjustable board inside, it can let You fit different size TV display, and Its High quality Cast can bring your case to rolling well on all kinds of road surface.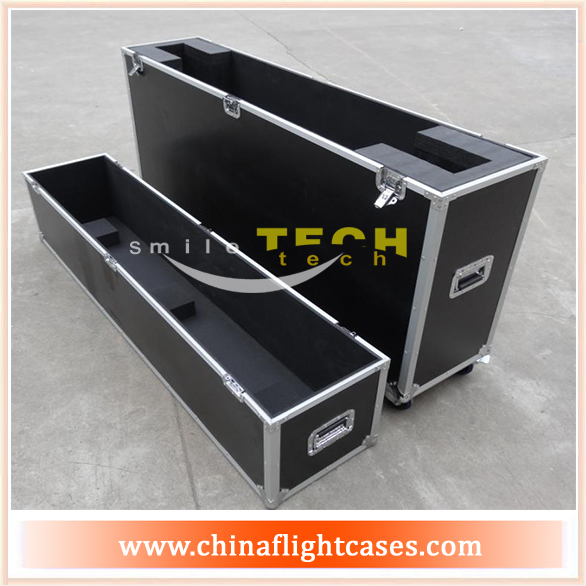 Beside the dual one ,we also have the single tv road case , but its size is fixed, without the adjustable lid in side, so it only fit 50 inch LED plasma tv.But it also with very good quality.
And its hardware also nice and environment.
Smile Tech as pro flight case manufacturer has been this year for 10 years, so we have very pro technical and good designer to service for you.
For further information about this product,please contact with:
sales@chinaflightcases.com
Smile Tech Co.,Ltd
2014. 16th. May.