NEWS
Smile Techcolorful ATA cases give your invaluable cases best protection
time:Wednesday on May 14, 2014 editor:admin
Still worring about the troubles you might have during trips with your equipment? NO NEED ANYMORE! Smile Tech cases give your equipment the best protection that no other supplier could possibly match!
founded in 1996, Smile Tech has been in this ATA cases line for many years, having customers all over the world and enjoying a good reputation among them.

Check out the colorful Smile Tech cases for youself!
sales203@raykglobal.com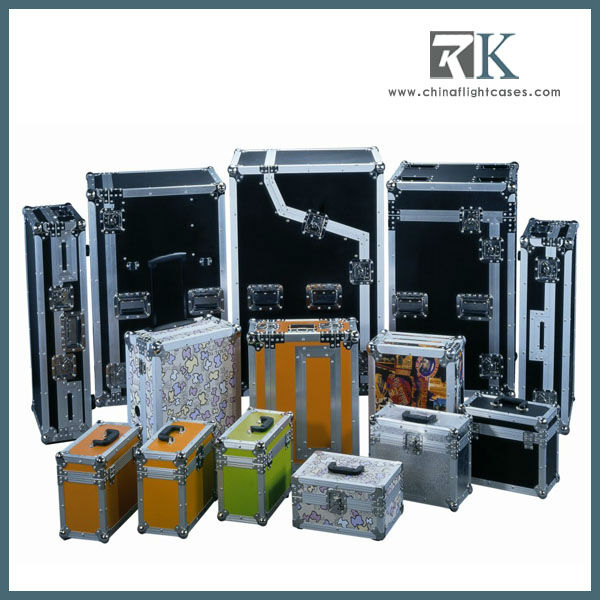 We have some details of the cases for your information :)