Best selling plasma tv flight cases ,tv road cases
time:Tuesday on Apr 01, 2014 editor:admin
Best selling plasma tv flight cases ,tv road cases
The plasma tv flight case is the perfect solution for transporting your fragile plasma screen to exhibitions, presentations and trade shows.
Foam lined design and The tough, rugged construction of our flight cases will ensure your plasma screen is fully protected while in transit.
Our plasma screen flight cases are constructed from 9mm hexaboard with heavy duty aluminium extrusions on all edges.
The case corners are protected with stackable steel ball-corners and the base is fitted with 4 heavy duty castors.
Internally, they are lined with foam to absorb the shock of knocks and bumps whilst in transit.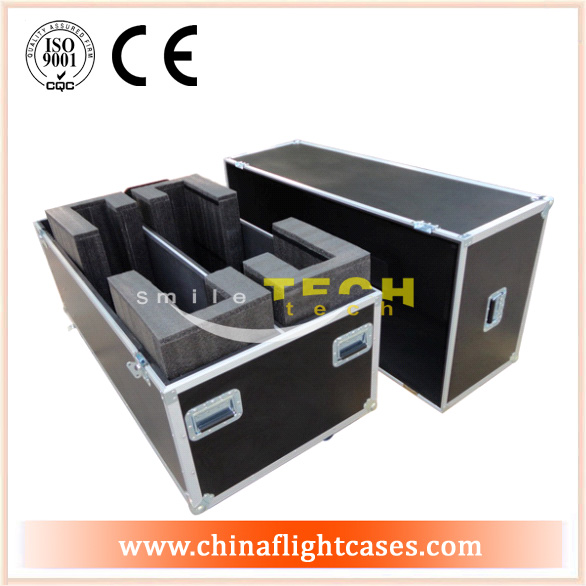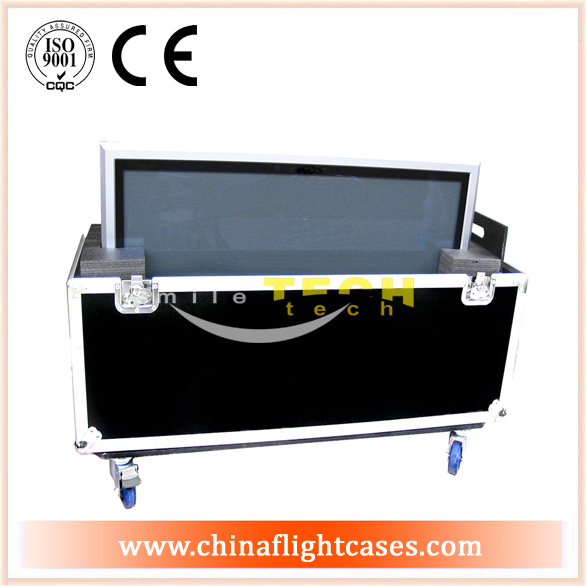 If you have any inquiry, please feel free to contact us.
Julie zeng
info@chinaflightcases.com