NEWS
Smile Tech 20 inch deepth shockproof 10U rack carrying case
time:Monday on Jul 10, 2017 editor:Jerry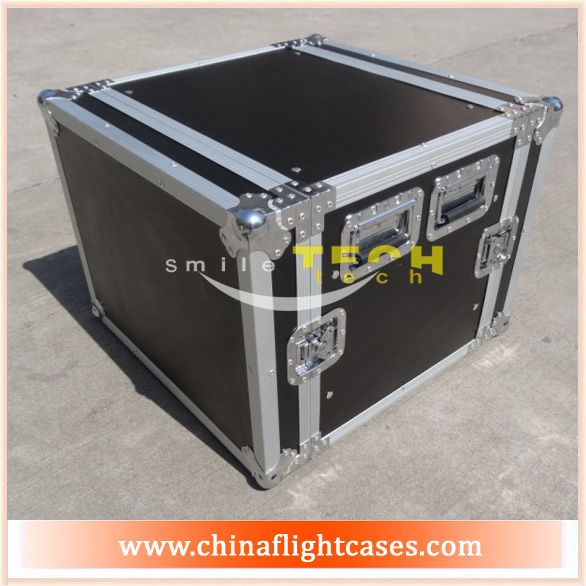 20 inch deepth shockproof 10U rack carrying case is a high protective flight case for amplifier equipment, that has supper shockproof ability and environment protective.
This case also can be called double case, because besides the plywood case outside, inside part still has an other plywood smaller case with a level shockproof foam.
The case normally use 9mm fireproof plywood material,and chroming hardwares.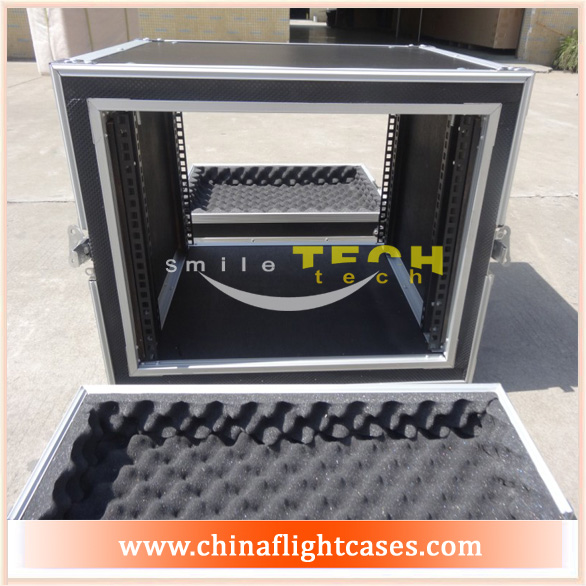 For the case ,usually we have below models:

6U RACK in RACK cases -20" double cases with EVA shockproof foam
10U RACK in RACK cases -20" double cases with EVA shockproof foam
12U RACK in RACK cases -20" double cases with EVA shockproof foam with caster
14U RACK in RACK cases -20" double cases with EVA shockproof foam with caster
16U RACK in RACK cases -20" double cases with EVA shockproof foam with caster

For further information about this product and built business relationship,please contact with: sales@chinaflightcases.com