Plasma case,LCD case from Shenzhen Smile Technology company
time:Wednesday on Feb 26, 2014 editor:admin
Protecting your Plasma, LCD and LED displays from scratches and damage is essential for prolonging their life and usability.
Their size and weight can make handling very difficult. Our dedicated display flight case are made from high grade materials
with protective foam inserts in a variety of configurations.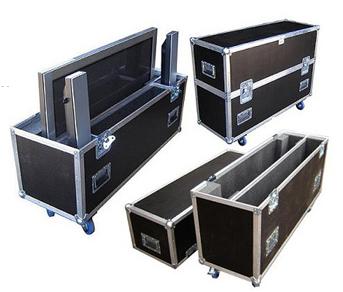 As these LCD/LED PLASMA TVs are electronic appliances hence these requires better care and attention.Plasma LCD and LED
Cases serve a wide range of transport needs. Ship your television anywhere in the world with confidence by choosing one of
our plasma cases. And you can easily travel with your television by using one of our plasma Cases.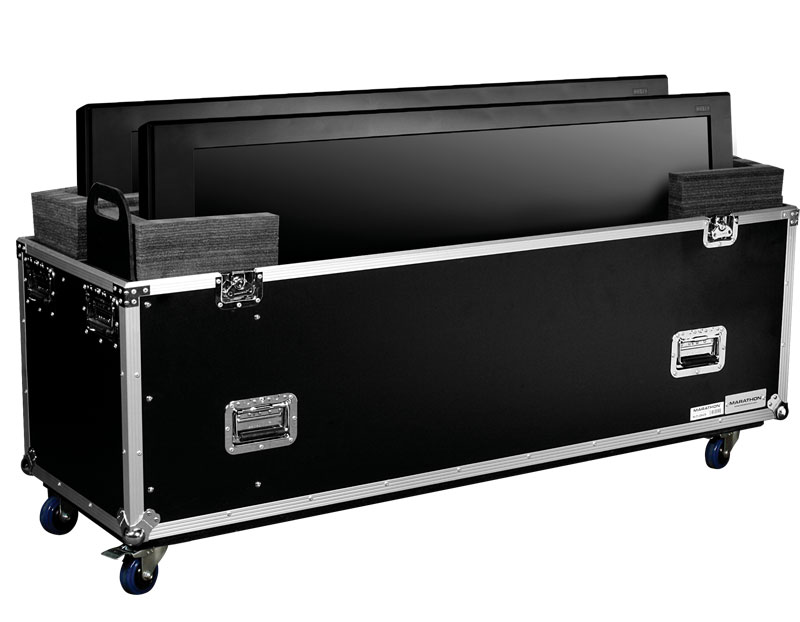 Do not hesitate getting this case!
For further information about this product,please contact with :rackcase203