utility cases,flight cases from smile technology
time:Wednesday on Feb 19, 2014 editor:admin
When it comes to
utility cases
,Your gear can change, your case shouldn't.This was the thinking behind the design of
our smile technology utility case.Designed for uniquely shaped units like drum and rhythm machines, mixer,microphone,
samplers, effect boxes, compact projectors, CD players, small lasers, headphones and others.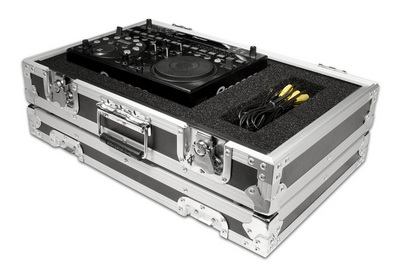 We supply high quality cases in the industry,features like Beefy, industrial corners, hardware and adjustable foam interiors which can fit
your equipment.Simply shape the Pick-&-Fit Foam to create your perfect fit. If your needs change, your case doesn't have to; Pick-&-Fit Foam replacements are readily available.for storage or transporting and are overall a great economical investment.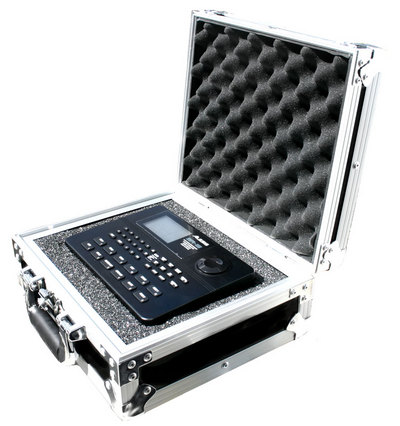 Do not hesitate getting this case!
For further information about this product,please contact with :rackcase203