Professional Custom Made Plasma TV Flight Case
time:Monday on Feb 17, 2014 editor:admin
We specialise in 19″ flight case racks with super aluminum
and manufacture design standard 19″ racks
and sleeved racks for the Sound and Lighting business.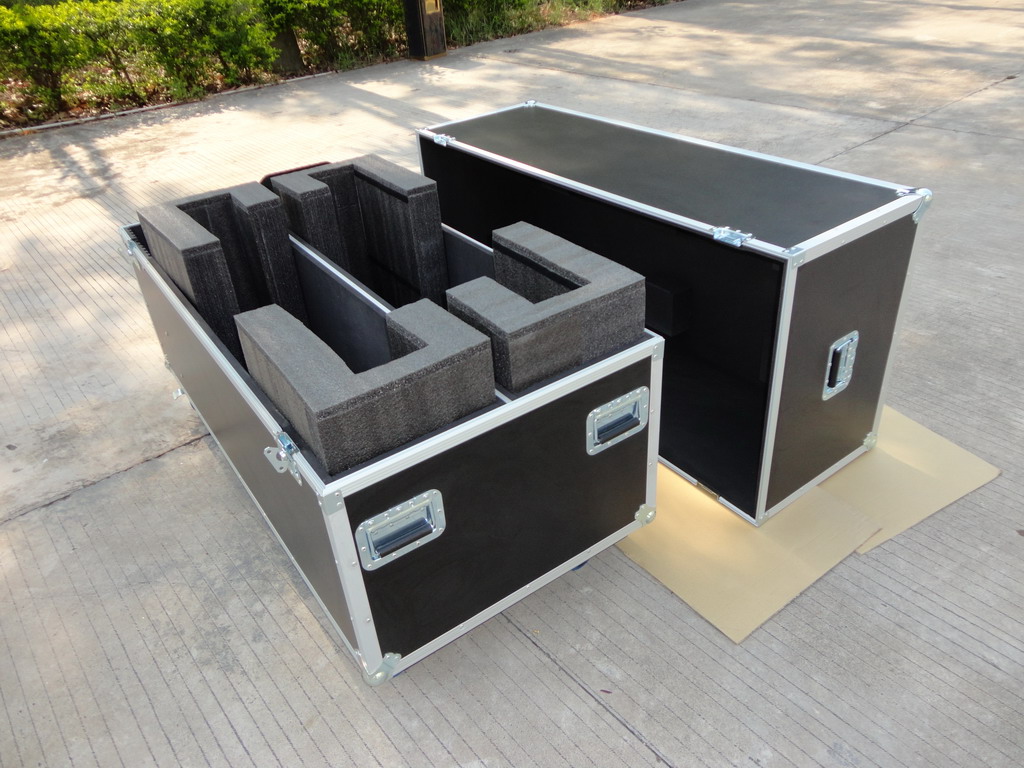 We manufacture customised flight cases for lasers, music instruments and glassware
with individually designed foam inserts cut on our CNC machines.
We offer a wide range of foam products in different densities and colours.
You will find our flight cases protecting microscopes, cameras, monitors,the list is endless!
Our flight cases and 19″ rack cases are extremely rugged, dust and weather resistant,
and conform to ATA300 standards.