Standard 19 inch Flight case for audio equipment amplifier
time:Friday on Feb 14, 2014 editor:Jerry
Standard 19 inch flight case
is a widely used flight case for audio equipment--ampilifer,and for its different height ,we can define it from 2U to 20U.Commonly its height over 14U,we will suggest customer to use the caster.If it is lower than 14U, that depend on customer's need.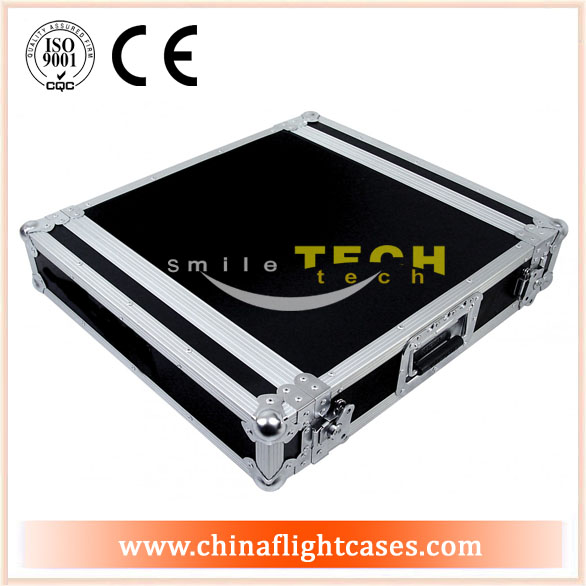 19 inch is the deepth(including the front and back lid ) of the case,In China,some manufacturer will provide the 18 inch.Actually it is the same deepth, because the mainly factor is the inside U panel distance.And the wide of the case also is fixed,normally is 536mm.
1U=44.5mm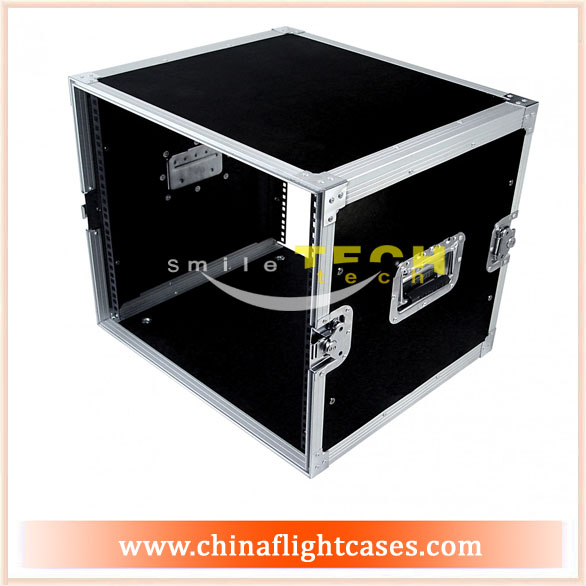 For further information about this product,please contact with:
sales@chinaflightcases.com
Smile Tech Co.,Ltd
2014. 14th. Fed.