Smile Tech Good Quality Flight case Hardware and Plywood
time:Monday on Jan 20, 2014 editor:admin
Shenzhen Smile Technology Co.,Ltd is a pro stage performance equipment manufacturer and supplier,It register in singapore and
headquarters office locate in Shenzhen Futian district,with a 300 employee worker factory in Guanlan.Smile Tech focus on its main
product flight case designing and making for 16 years.Until now it is already the leading supplier in south of China.All its product
follow the IOS 9001 and CE certification, Its plywood export product
conform to
Fumigation Certificate.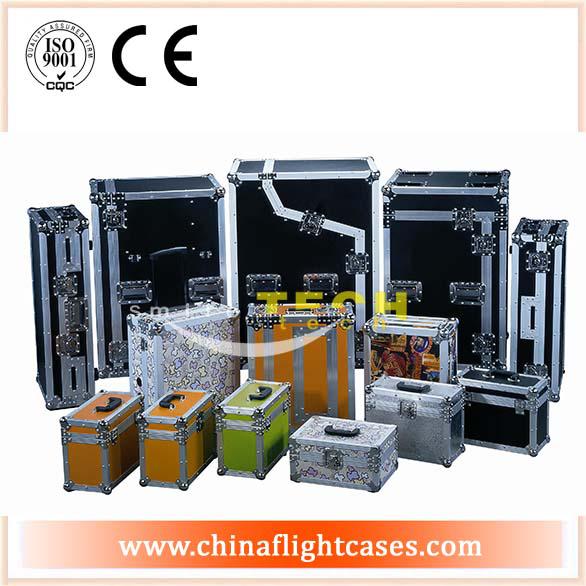 The flight case hardware quality decide the flight case life-spen,Smile Tech use the high quality hardware,
its craft is chromium plating,So that your flight case life-span will be longer and stranger,better for against rust.
Our hardware also can be purchased separately and it with a more favorable price,that
comparing to Penn Elcom.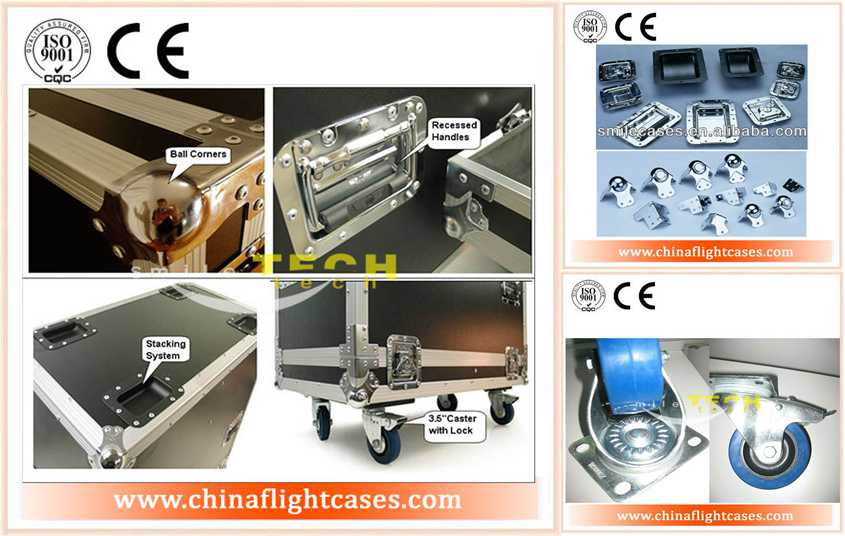 For further information about this product,please contact with: sales@chinaflightcases.com


Smile Tech Co.,Ltd
2014. 20th. Jan