NEWS
GUITAR FLIGHT CASE,SPECIAL DESIGNING FOR THE GUITAR
time:Wednesday on Jan 15, 2014 editor:admin
Nowadays, things are not so simple when you're traveling with a guitar.
I've used almost every kind of
guitar case
.It is the only
flight case
.
I've ever owned that totally protects the guitar and its peghead
while allowing enough storage space inside for accessories.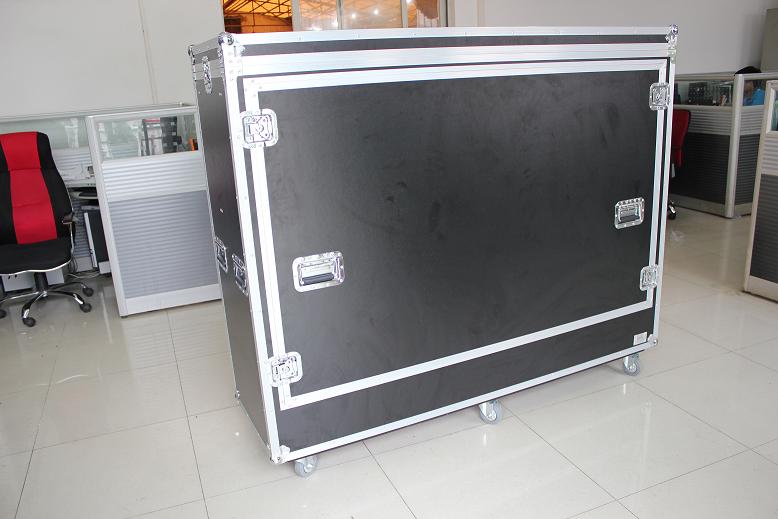 Flight case designs have been thoroughly tested and certified by recognized authorities
giving you complete confidence that your case is protecting your valuable guitar from damage,
heat, moisture and dust while you're flying around the world.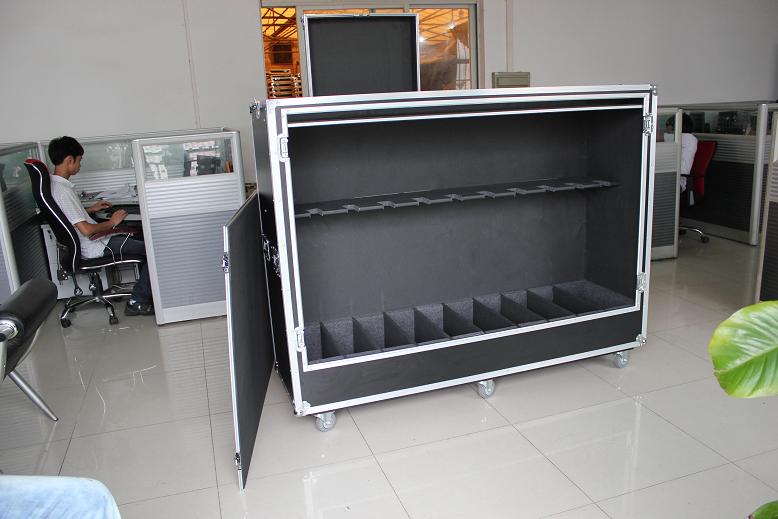 Make a case for stowing your guitar in the cabin or in a coat closet.Just remember that we are Smile Tech,
we can designing the guitar case for your. Feel free contact to --------Skype: rackcase13