NEWS
Rack in 19'' Rack Case
time:Thursday on Jan 09, 2014 editor:admin
We Rack in flight case, 19'' Rack Case is the one of the size we have...

Rack mount equipment is supplied in various heights known as Units (U or HE) with Per Unit
having a height of 44.5mm.By adding the unit size together you can calculate that the height in units of the rack case you demand, Like a 21" of equipment would equate to a 12U rack box.

19" rack depths are calculated from the front rack fixing rail to the rear rack rail.

Standard rack cases have an internal width designed to accept 19" (482.6mm) rack mount equipment with fixing rails each side.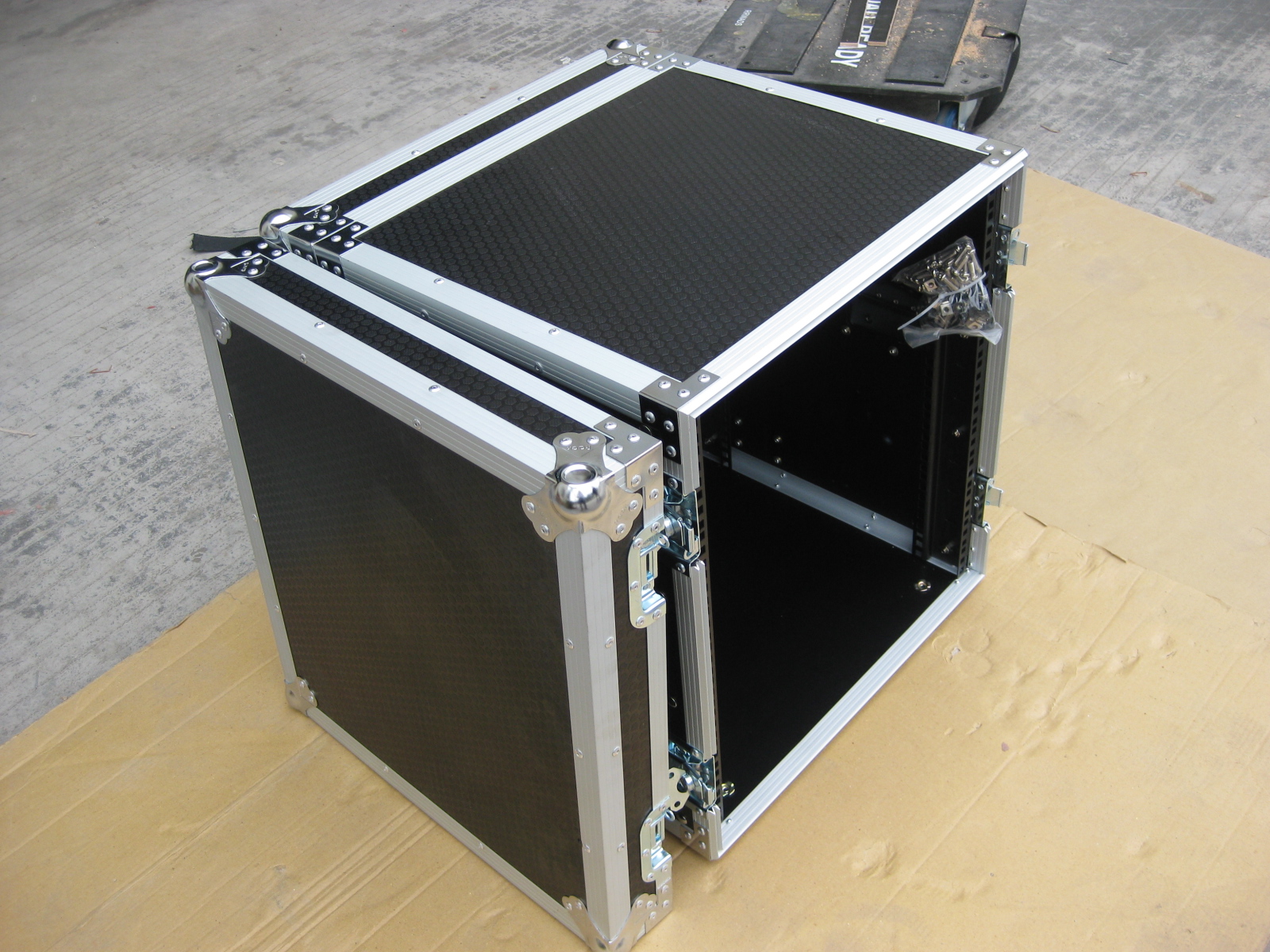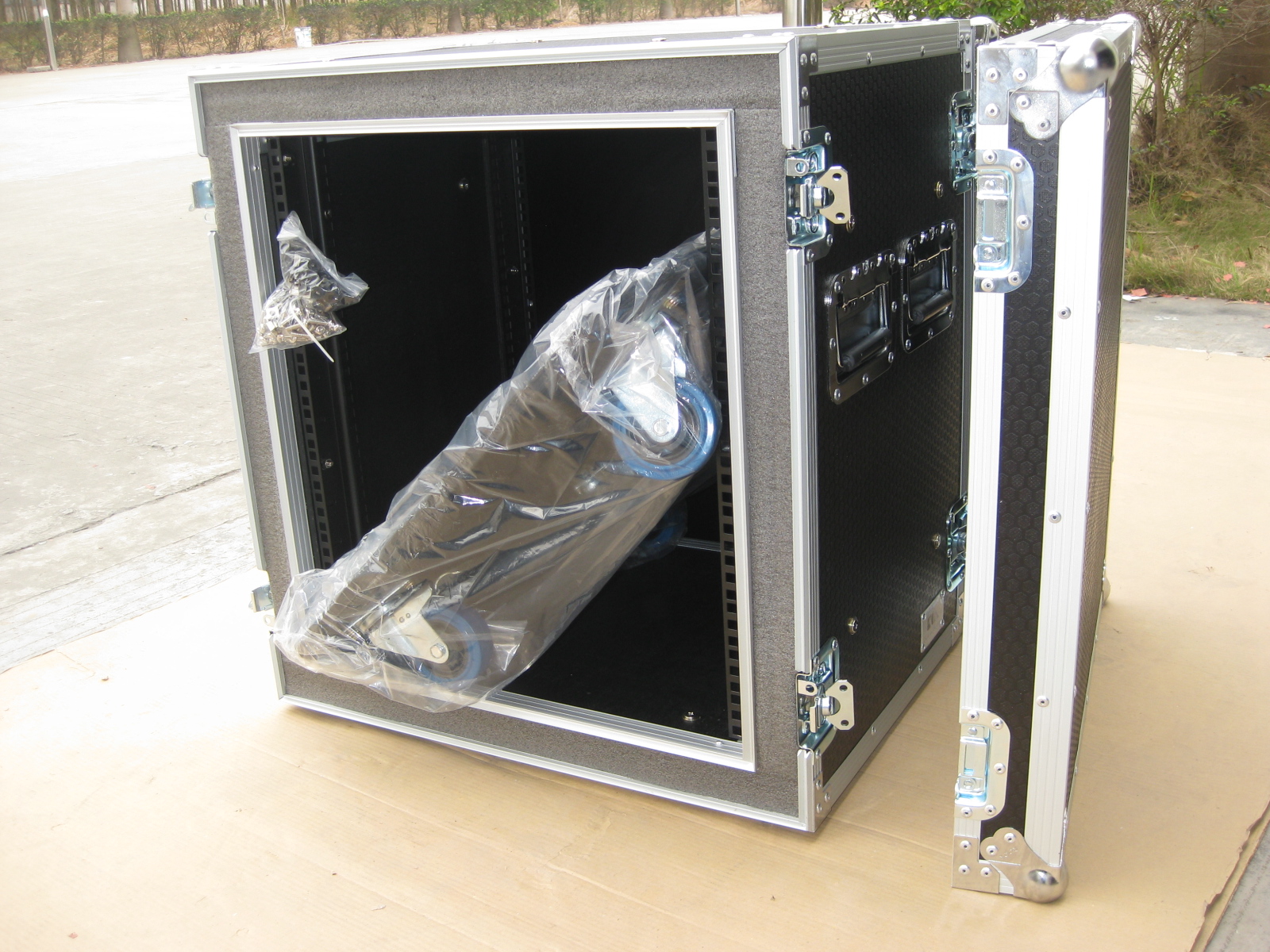 Splint:Adopt the splint of the large-scale material (7 layers of thick 9mm) and the splint of the small-scale material (4 layers of thick 7mm), add the antifiring plate (deep line glossily), always thick 10mm, the splint has no warping, phenomenon of fracturing out of shape whole, The glue, drum bubble have not been held between layer in the board, the board chink of core is small.

If you need it, contact to us!
Skype: rackcase13