Hardware Be Useing in Flight Cases
time:Wednesday on Jan 08, 2014 editor:admin
Flightcase Hardware is our Flightcase Material, Accessories and Covering specialists.

We now also stock a massive range of Music and Speaker Stands!

Most parts are readily available from our Warehouse and we also offer a Cutting Service for Foam Sheets and Case Extrusions.

so that is our flight case come being.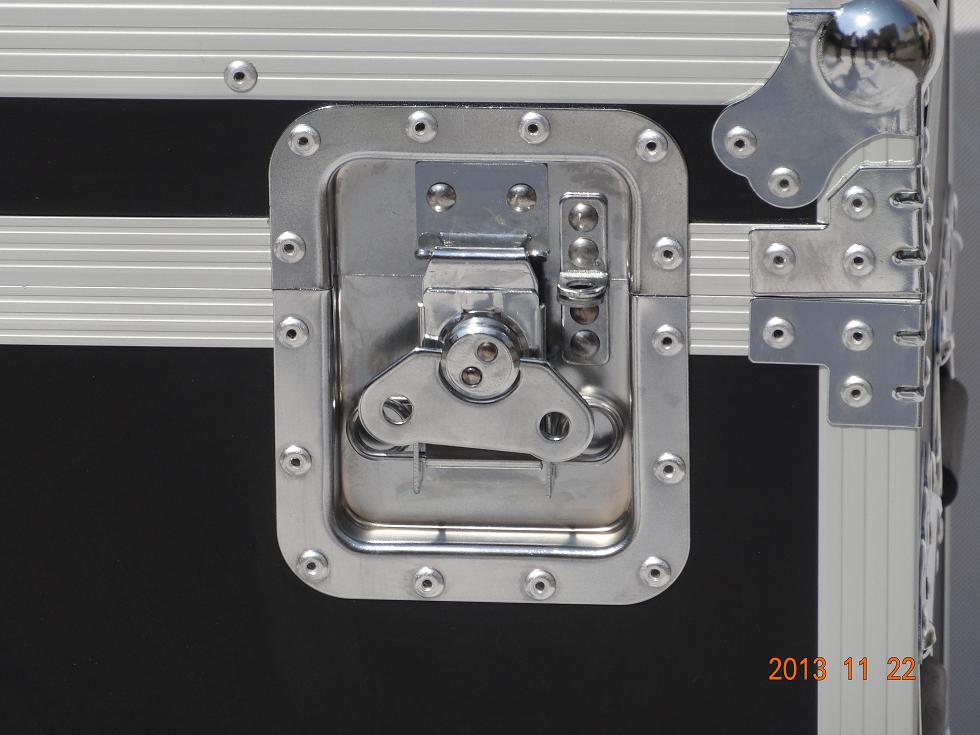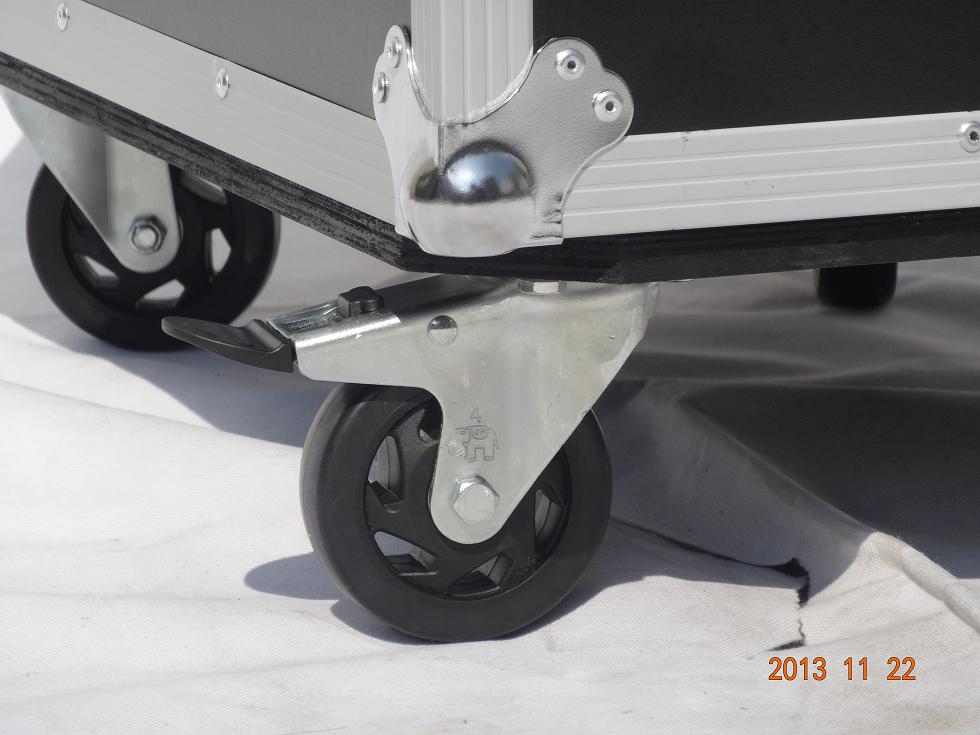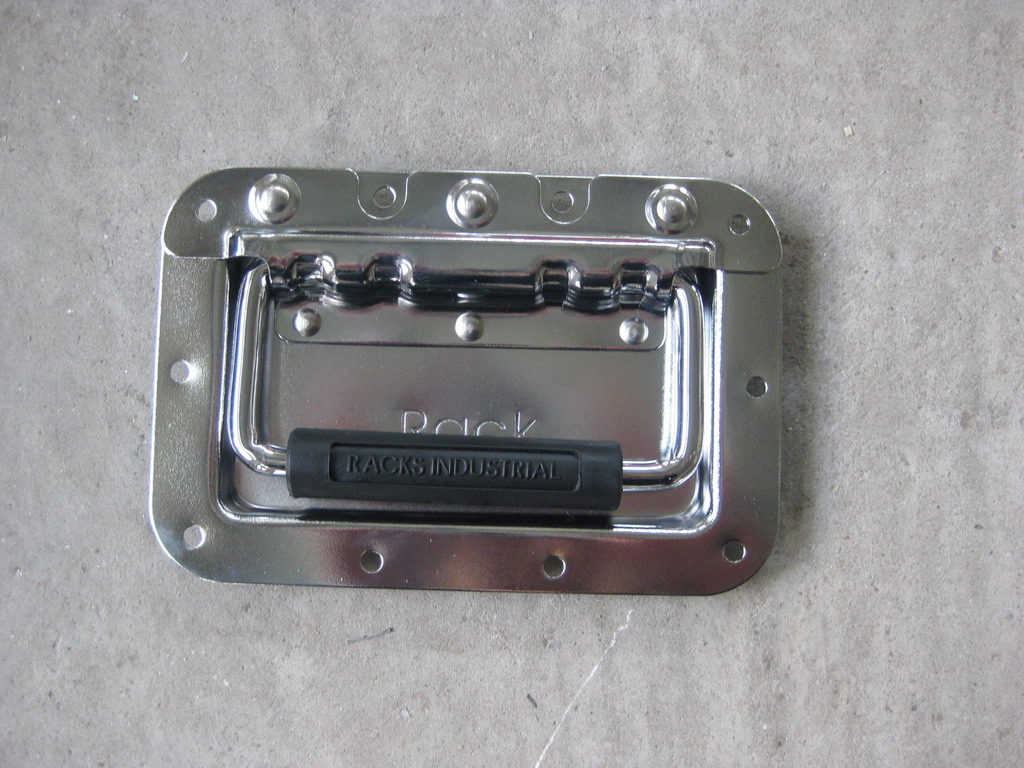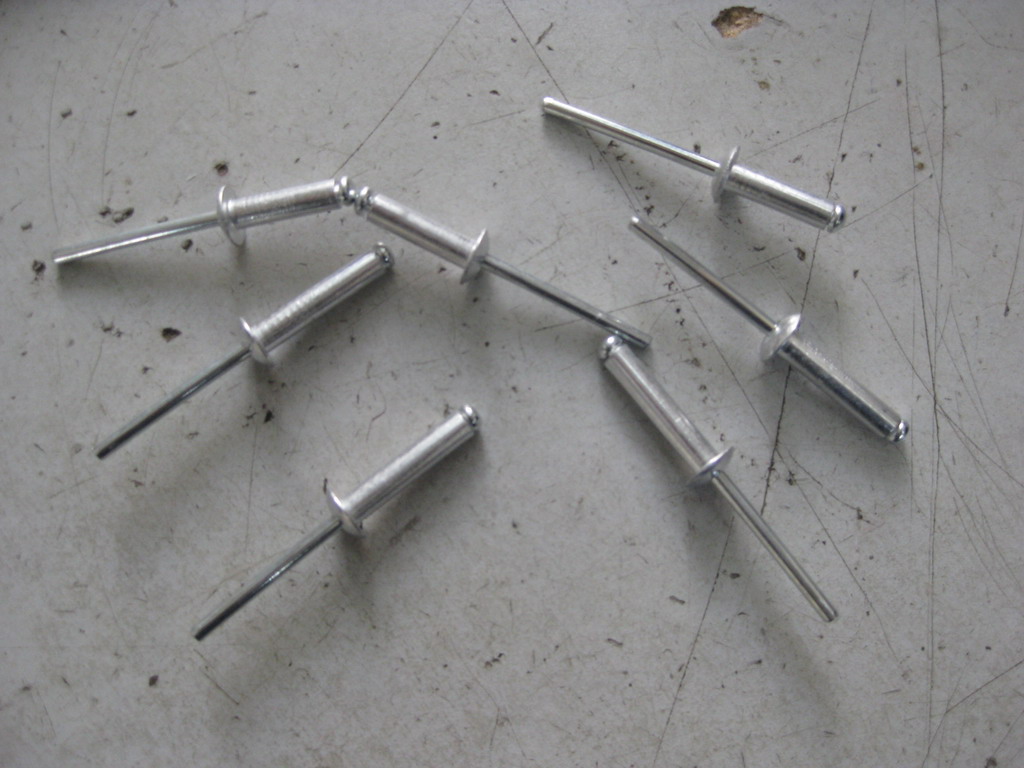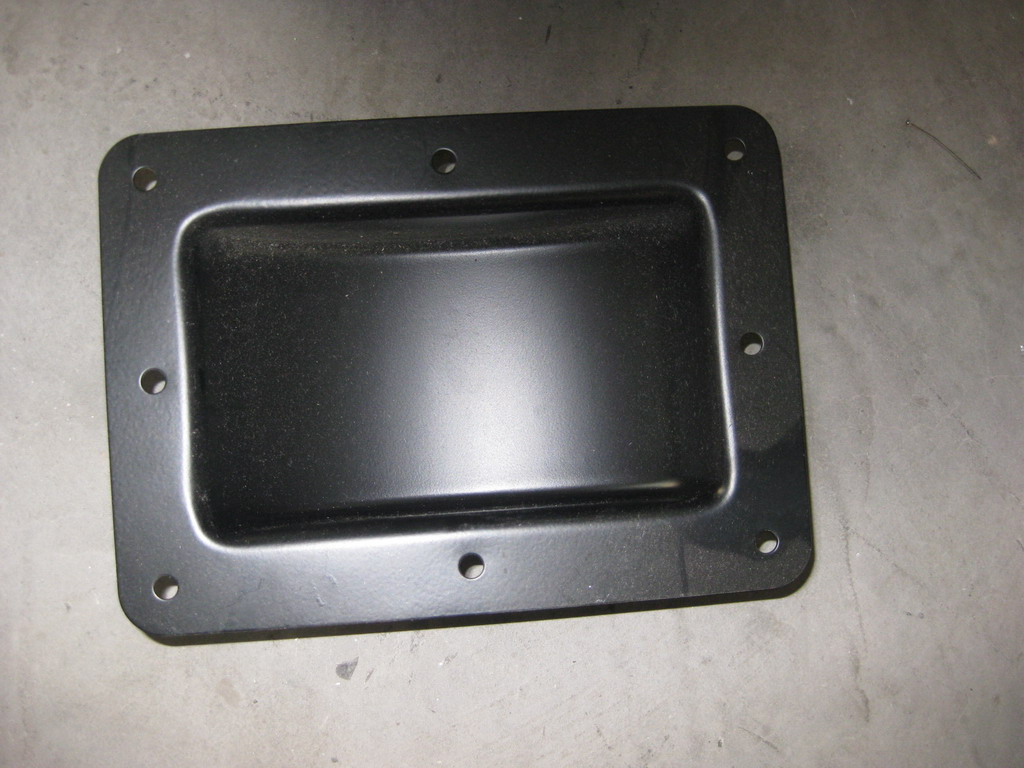 If it's meets your intersts,feel free contact us-Skype : Rackcase13