Pioneer CDJ mixer coffin case and turntable coffin case
time:Friday on Dec 27, 2013 editor:Jerry
CDJ coffin case is similar with DJ turntable coffin case,you just see its appearance that is nearl the same,both are one mixer with two equipment.but actually it have a different.
For the CDJ coffin case its equipment at two side is a CD player ,so the DJ need to put CD into it,so that we need design a part that can be take part.but for the DJ turntable coffin case,then we have no need to design such part.Because it no need to put CD into it.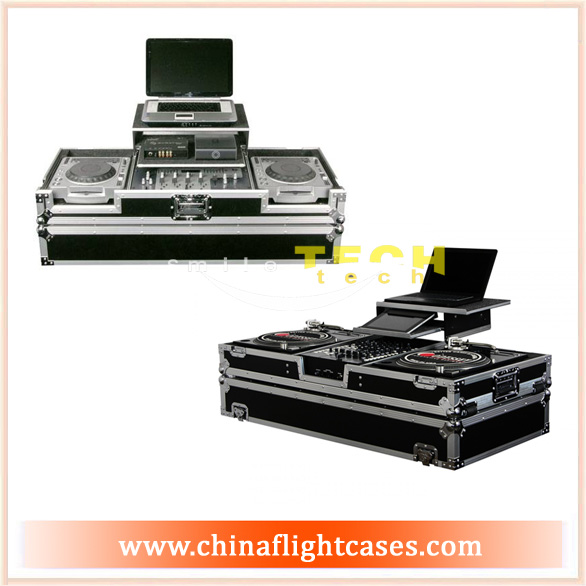 In audio market, Pioneer ,numark,behringer is very famous and pro DJ instrument manufacturer,and with good reputation over the world.So its product we all have special product to fit it.Such as our Pinoneer NUMARK Cases,
PIONEER CDJ Coffins Cases
,and Pro-mixer case product ,etc.All these product are fit for all kinds of famous brand mixer equipment around the world.And we are with 15 years experience in designing and making flight case field.So,we are your reliable partner.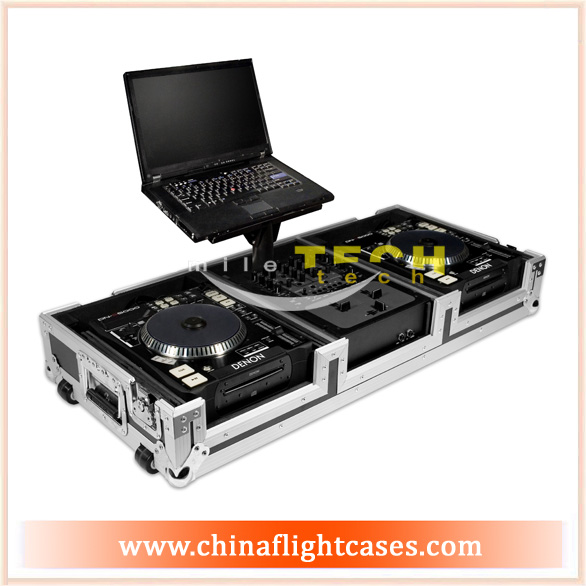 For further information about the this product ,pls contact :
sales@chinaflightcases.com
Smile Tech Co.,Ltd

2013.Dec. 27th