Portable light cases for Samsung UN55ES6003
time:Wednesday on Dec 25, 2013 editor:admin
As we all know the size of tv Samsung UN55ES6003 is 55 inch,and when we meet with have not idea about the width,depth,hight of the tv,
then what should we do.Yeah ,you are right ! we can google it the size about the tv without stands' dimension.
and here we can go to design the
plasma tv flight cases
what we need.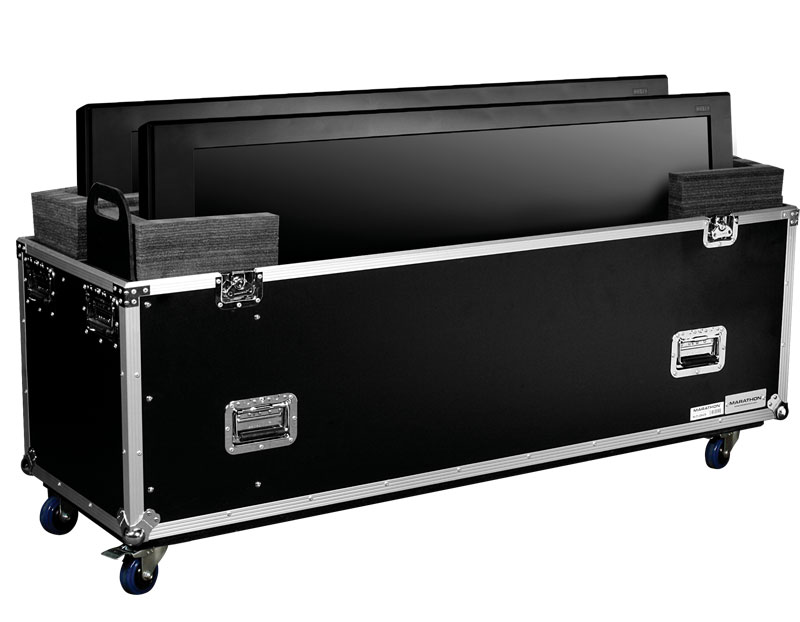 AS you can see above tv flight case ia a dual case,which can hold 2 tvs,automatic lift you need also available,
that is all design all can be made for you,and with our professional deginer ,We strongly believe that we can help you!