flight cases will bring to you lucky today
time:Tuesday on Dec 24, 2013 editor:admin
I have a dream ,to make my life live more lovely, more beautiful.
When I was a middle school student, I got a flight case from my friend ,"you will be love it, one day." he softly told to me.
I have not any idea at that time ,for I was though that it is totally not match my style, I am a girl, not a man!
So I never need that flight case, but after 1 years later, I was graduated from my lovely school. in this cases,I have to find one case to storage my luggage, which can store
the thing I don't want to give up, so at that moment, an idea come to my mind .It is -my
flight case
,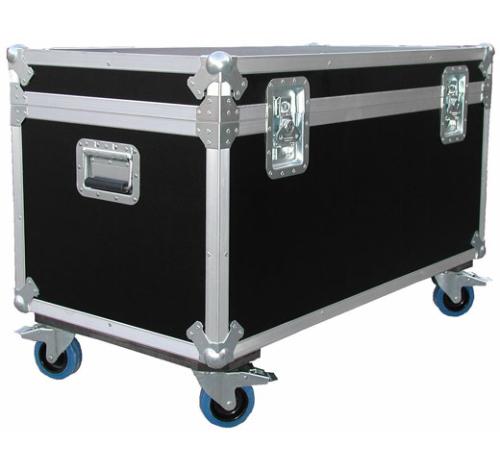 portable and fashionable design really touch my heart. SO I love it so much than ever.