NEWS
1200W and 2500W high power LED follow light case
time:Friday on Dec 20, 2013 editor:Jerry
Lighting is a importand part of stage performance,its effect decide a show's quality.So stage light has extreme important position.
Normally we use for stage performance that has 230w beam light, 330w beam light,and all kinds of par light for supporting effect.
The hight power LED light including 1200w moving head light and 2500w follow light,etc.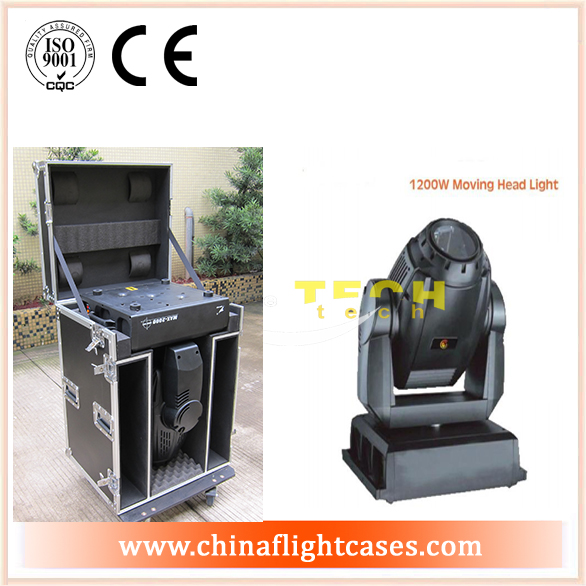 According to different function,stage light can be divide into facing lighting ,top lighting and side ligting,facing light mianly service for the camera for bringing brightness.Top light its main function is for bringing various effect,standing out gorgeous scene and providing audience wonderful experience.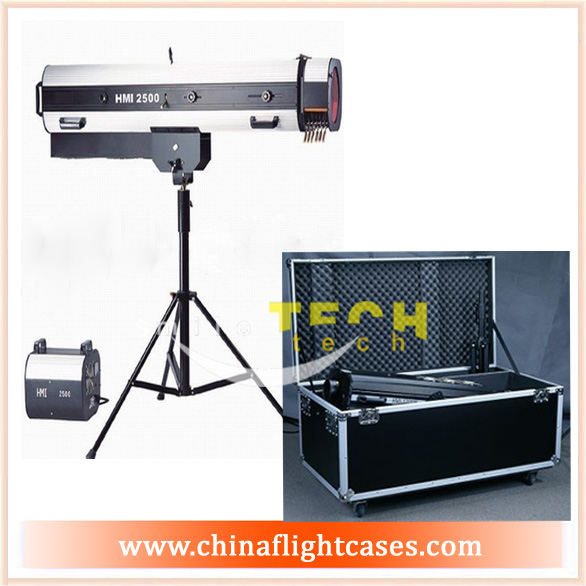 Smile Tech as a leading flight case manufacture in south of China,we has a lot of year for making and design all kinds of LED stage light case.And our customer overall the global,most in USA and Australia market,part in Europ market. We are welcome audio equipment, event planing company, light manufacturer from all over the world to cooperate with us and inquire us.

For further information about our product please contact with:
sales@chinaflightcases.com
Smile Tech Co.,Ltd.
Dec. 20th. 2013