Speaker case rack in the world !
time:Tuesday on Dec 17, 2013 editor:admin
In nowadays, everyone have their great musician in the heart
there has been in the business of selling musical instruments and accessories store in the world, even our street.
So in this case ,we are very long for have a
speaker case
to make it more beautiful and more elegant for it is what we beloved.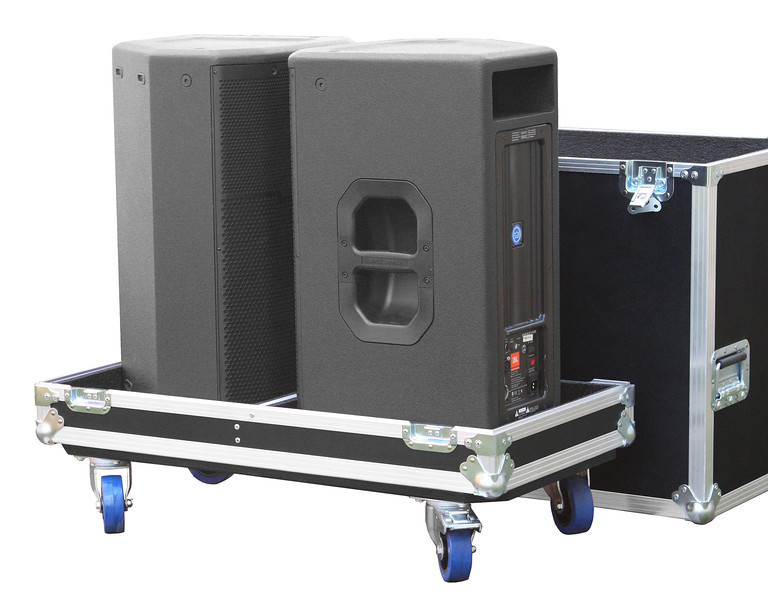 Carrying a speaker case to show to the people we have crazy love for music,rack in the world to show our power we hace in music.
Come here , Smile Technology will make a most suitable flight cases for your enquirement.