DJ MIXER FLIGHT CASE WITH LAPTOP TRAY MANUFACTURER
time:Saturday on Dec 14, 2013 editor:Jerry
DJ and mixer is a important equipment for stage performance,but for the reason of its mobility and high value feature,so choose a good packing to
protect it is also very important. In the market, famous brand including Pioneer,Allen&Heath,DENON,etc.
Smile Tech as a pro flight case manufacturer with full produce line and has customers over global world,
DJ mixer case
also is our one of main product.
regular model number including ,DJ workstation Cases,PIONEER CDJ Coffins Cases,Turntable Coffins Cases,NUMARK Cases,etc.So,we can meet
all your requirement for different musical instrument product.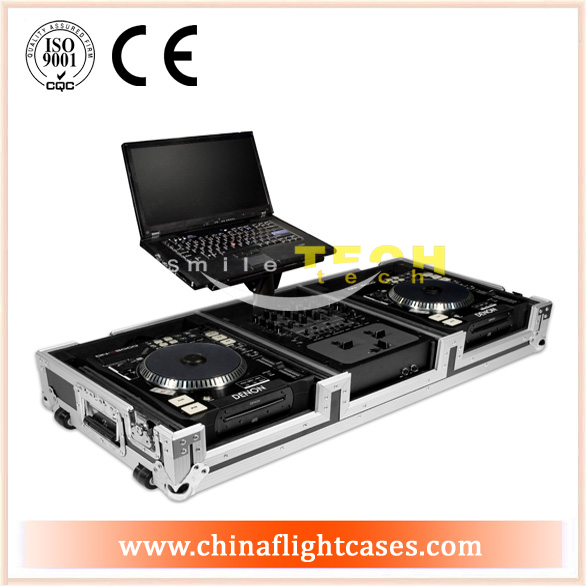 Besides,DJ mixer case we also provide LP case and CD case for customers,this our deeply consideration for all your need.
you can directly purchase all the equipment
flight case
at same time.For the last thing ,our price also is most competitive in market.
So,please welcome old and new customers to inquire me.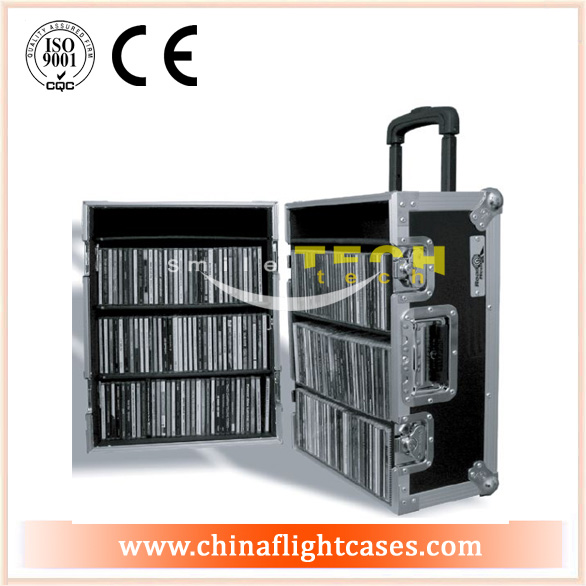 About more details please contact :
sales@chinaflightcases.com
Smile Tech Co.,Ltd
14th. Dec. 2013