Stage light is a important part of stage equipment,but it is different from normal commerce and house lighting.
The later two light more focus on the brightness,but for the stage light it more refer to the stage performance effect.
So for make great and excellent effect to audience,the equipment must be with high-technology and high value.
Then here is problem come out ,how to protect it ? My answer is
flight case
.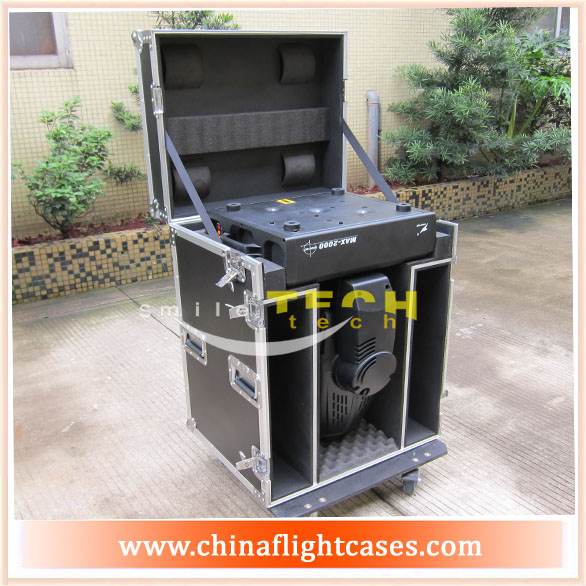 As same as LED light become widely applicate for stage light ,shockproof
LED moving head light flight case
is also become
popular in this field,for the reason of its environment,and low cost .etc advantages.Shenzhen Smile Tech Co.,Ltd is a pro flight
case manufacturer,and we have many years experience in making and designing flight case.Our product is suit for all kinds of
LED light in present market,such as ,330W 15R LED moving head light ,575w moving head dyeing lamp,etc.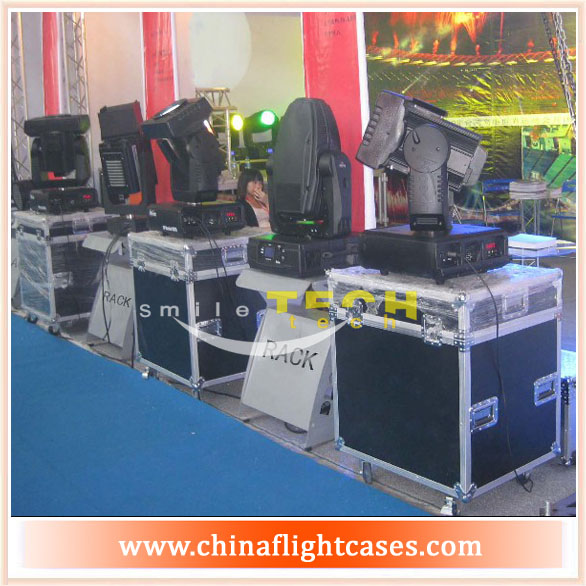 We sincerely welcome you to inquire me and build business relationship.
For the further details please contact with Jerry.
E-mil:
sales@chinaflightcases.com
2013.12.07
Shenzhen Smile Tech Co.,Ltd