NEWS
Behringer ×32 Mixer case with doghouse
time:Monday on Jul 10, 2017 editor:admin
Many people will thinks that doghouse is our pet dogs' house,Actually It is really not that meaning , so what is dog house ?Let me point it out for you, please look at it below picture, That hole is what we called doghouse.
So if your Behringer ×32 Mixer case have a doghouse ,so that you can storage the electric line in that hole.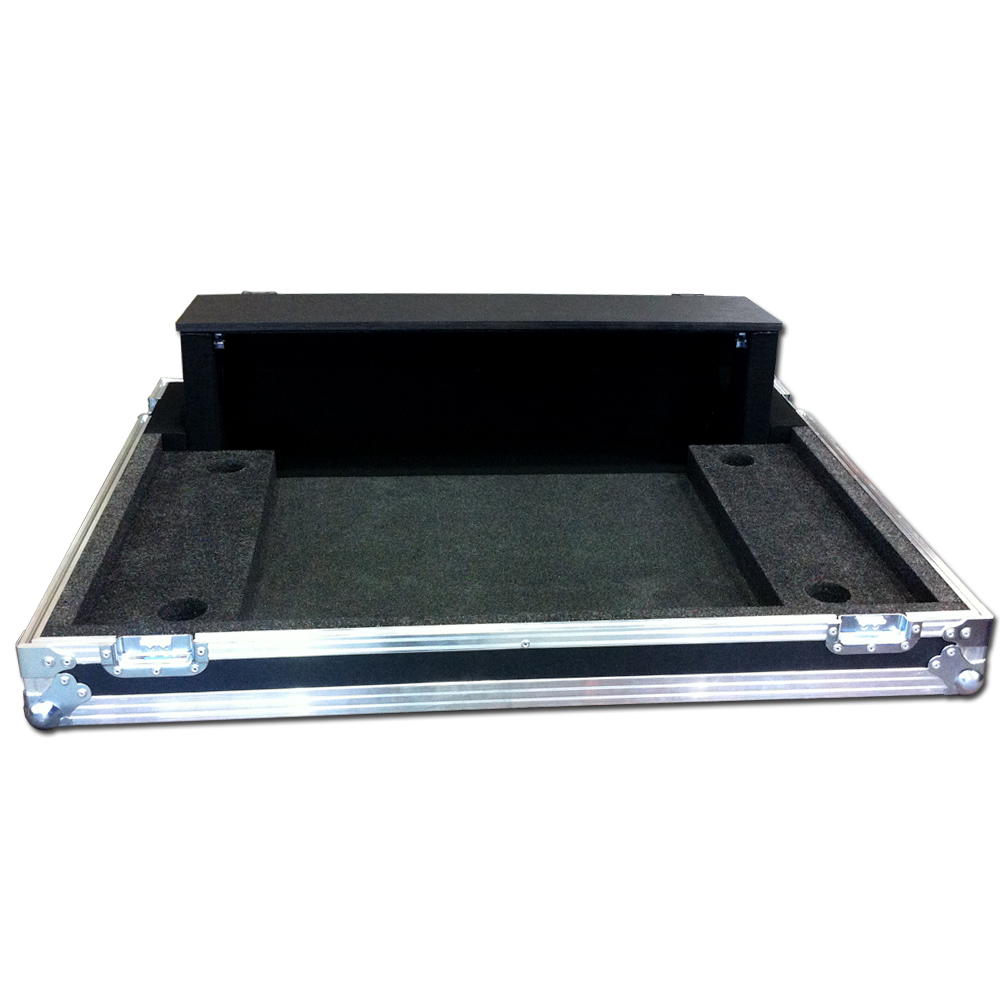 Behringer ×32 Mixer case is hot salling in this season,so pls do not hestate to let us know if you have any questions about it.
.