Custom flight cases
time:Saturday on Nov 02, 2013 editor:admin
A utility
flight case
is a transportation container used to safely pack and transport anything that needs protection. Heavier versions may be referred to as road cases, and the terms are fairly interchangeable, with road case being the more common term in the China flight cases. Today, utility flight cases are used to transport various types of delicate equipment. In addition to providing protection, the case can allow rack mount equipment to be left largely interconnected and ready for use.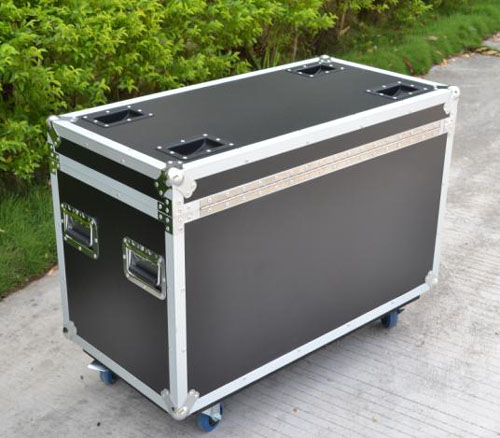 Custom flight cases
Custom foam inserts are often created to cradle particularly expensive gear within the case and protect it from shock or vibration in transit.
Rack case
Accessories such as slide-out drawers, flip-out tables and hanging clothes bars can be incorporated into the design to create portable wardrobes or workstations.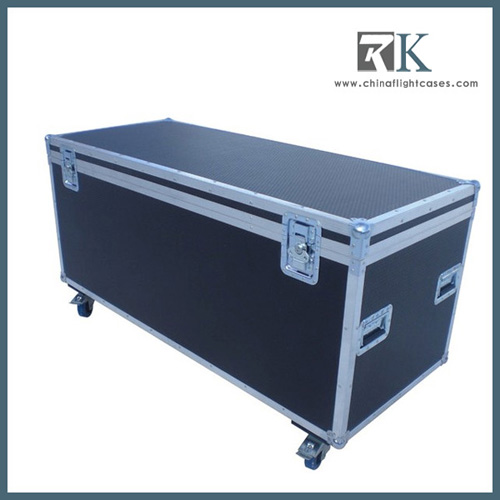 RK Flight Case
So if you have any inquiry about
flight case
,please don't hestate to contact :info@chinaflightcases.com. thanks