The construction of shock mount & double racks
time:Wednesday on Oct 09, 2013 editor:admin
Shock mount is consist of two racks ,so it also named double racks, its main function is high anti-shock protect .One
flight case
inside another case ,and the inside one is also with the alumium side nail hardware component, but without handle and lock such parts, the rest of the case is same as the outside one.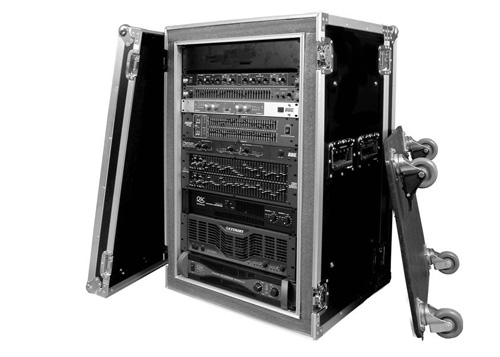 Shock mount case
Shock mount case compare with normal flight case ,it has spring and foam between it and the outside case. Due to here are springs ,therefore the foam can hide the spring,it plays the role for decoration.The foam won't be filled with foam completely ,the inside will be 63mm depth ,and the foam inside is the PE foam.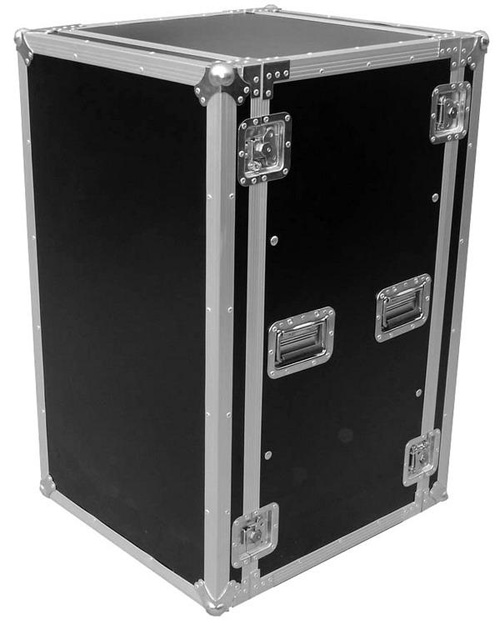 RK flight case
For 2-6U shock mount
road case
usually is made of 12 4mm springs , 2 handles, 4 locks, 8 flat corner s, 24 corner embraces, 4 U plates and 4 rubber feet.For 8-10U Here are 4 locks ,8 flat corners ,24 corner embraces, 12 springs ,4 U plates and 4 rubber feet.For 12-8U ,here are 16 springs but with the 5mm spring and the rubber feet are replaced by the wheels ,the rest part is same as above.