The development and future of the LED display flight case
time:Monday on Sep 30, 2013 editor:admin
At present,with development and expending of the LED display industry ,its application become more and more widely,so that the need of high-end packing product also become more important.The traditional wood case and iron case has many disadvantages,such as, inconvenience of loading and unloading,not green,and poor mobility ,etc, so it can't not to meet the requirement from high-end precision instrument.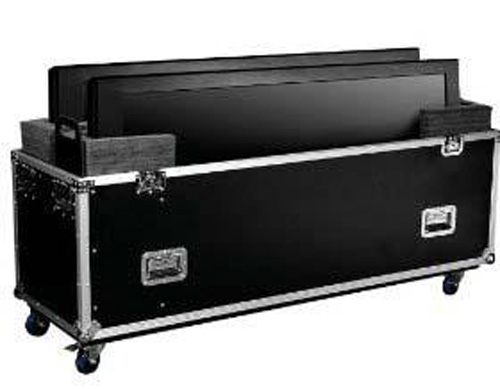 LED display flight case
For this reason ,the new generation alumium alloy case is worked out, it named
flight case
.The feature of high mobility ,recyclability,convenience from flight case provide more comprehensive protection for the high-end precision instrument. LED flight case widely use for the ball ground LED display,LED display renting,LED display outdoor application,etc.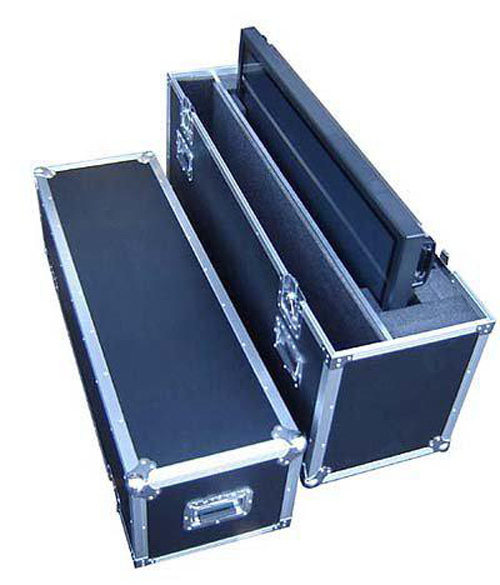 RK LED display flight case
The appearance color and material of LED flight case can be replaced by customizing.
The EVA foam ,or PE Shockproof material is inside,it can provide effective protection for LED display.
LED display flight case can be installed rubber feet ,fixed wheel or universal wheel that will better for transportation.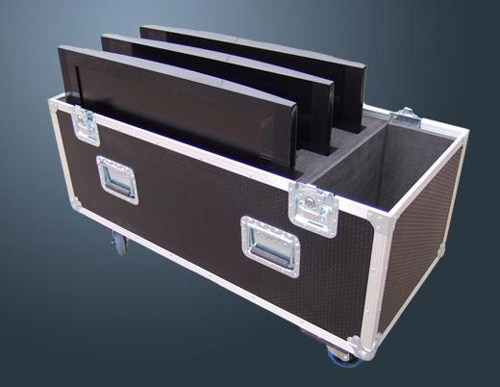 RK LED display flight case