Plasma tv flight cases with lifting, for dual 42、50inch
time:Saturday on Sep 28, 2013 editor:admin
Hot selling
flight case
for TVs, 42 inch,50 inch and so on. New design, good quality with best price.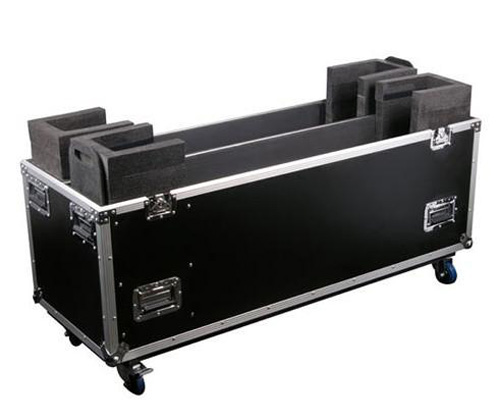 Plasma tv flight cases with lifting
Description:
Material :fire proof polywood ,aluminum hardware ,EVA foam lining
Parts: butterfly lock ,handle ,compartment ,cater board
Feature:
*3/8" Plywood /Black Laminate
*Tongue & Groove Metal Railing
*Ball Corners
*Industrial Rivets
*Industrial Latches
*Industrial Spring-Loaded Handles*
*Rubber Feet on 8 unit and smaller
*Heavy-Duty pre-tapped Rack Rails (w/Screws)
*Front & Rear Rack Rails
*4" Casters on 12 unit and larger
*2 & 3 unit racks come with rubber handle on front cover
*ATA 300 Rating
*EVA foam Interior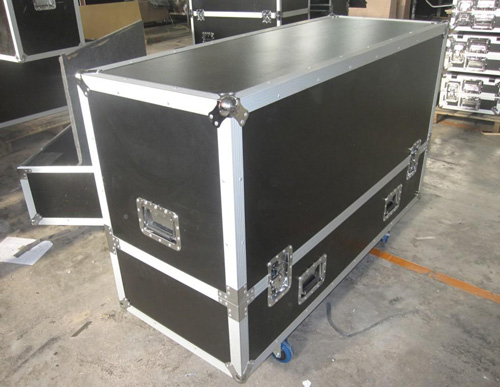 RK flight case
Flight case
Color: Black,blue ,purple ,silver ,red ,orange yellow is available.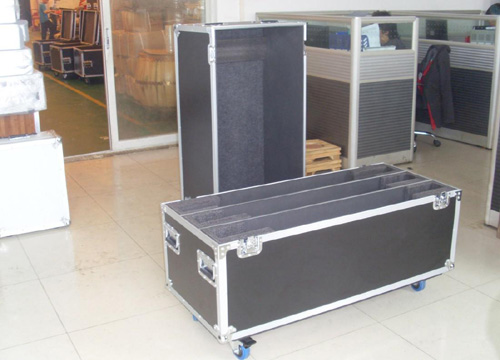 RK flight case