Case for Numark NS7 mixer w/keyboard tray & laptop tray
time:Tuesday on Sep 17, 2013 editor:admin
Case for Numark NS7 mixer w/keyboard tray & laptop tray,usually the Numark NS7 mixer
flight case
is all look Balck ,they are use polywood material and combine with one of special waterproof or fireproof material.But this one is different.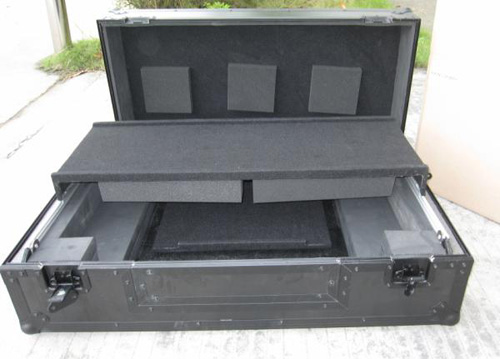 Case for Numark NS7 mixer
"Painted all in black, will looks awesome and cool " My customer Lily said.
Carrying this case with tray also really very confortable.
Also make your mixer case become a most special one.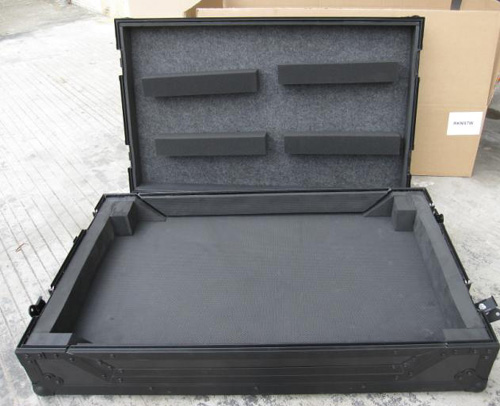 Case for Numark NS7 mixer
Have this style mixer
flight case
to attend a show, you will be never alone. It is Numark NS7 mixer case power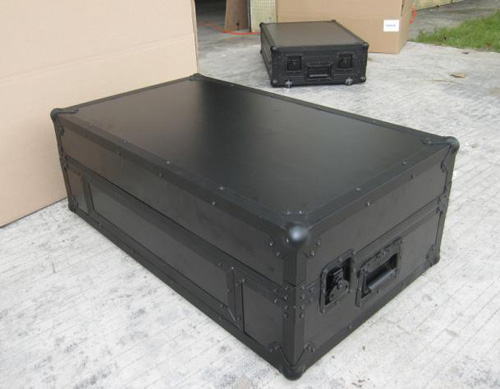 Case for Numark NS7 mixer