The flight case is absolutely great!
time:Friday on Sep 13, 2013 editor:admin
The
flight case
is absolutely great. The build quality is excellent and it was delivered it on the date I asked for it.So you have spent thousands on your machine. It's your beloved instrument.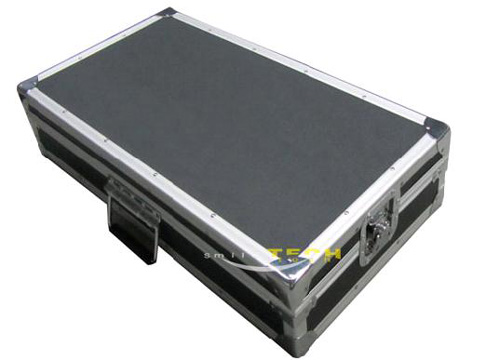 RK flight case
Love their products! Hard to find Mac
Flight Case
is a great design! When it comes to travelling though, most people prefer to leave their gear at home. They don't want to risk it becoming damaged in transit. It's a risky business!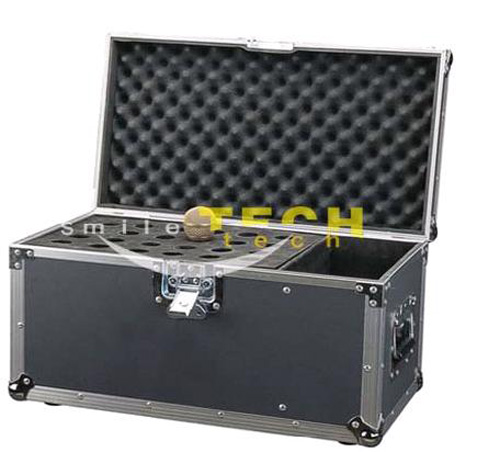 RK flight case
Well fear not my musician friend. I'm going to give you some hints and tips to travelling with your machine. So next time you're going away, you can take the axe with you.