Flight cass are becoming more and more popular
time:Wednesday on Sep 11, 2013 editor:admin
Well fear not my musician friend. I'm going to give you some hints and tips to travelling with your guitar. So next time you're going away, you can take the axe with you.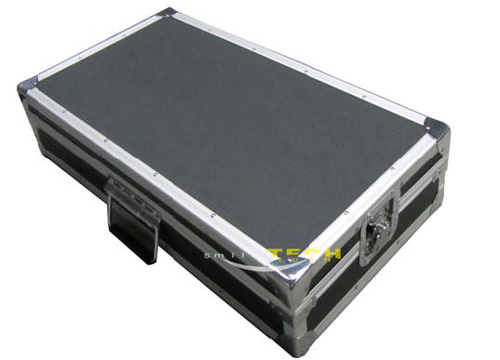 RK flight case
flight cases
are becoming more and more popular with todays growing each day. We have had an increase number of enquiries into multi-berth tablet flight cases from which we have perfected an ideal traveling solution to protect your machine to the max.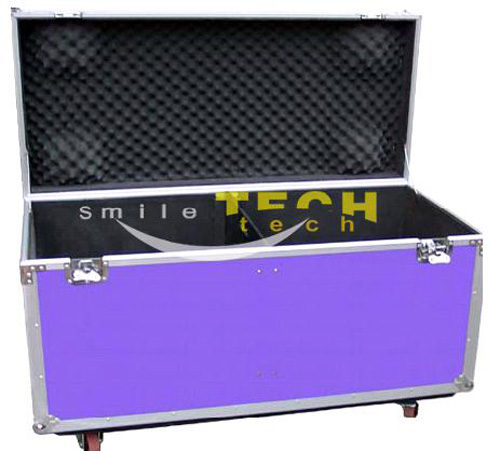 RK flight case
We have manufactured a wide range of music cases from a single case to a 40 berth with charging facilities. Give us a call and we would be happy to price up a custom
flight case
.