Cable Road Trunks are the most popular style of flight cases
time:Tuesday on Sep 10, 2013 editor:admin
We are the leading flight case manufacturers in China. Supplying protection for your beloved mac worldwide. Visit our
Flight Case
section to browse the latest products. If you can't find what you are looking for, just give us a call ,if it's not on this site we will build it!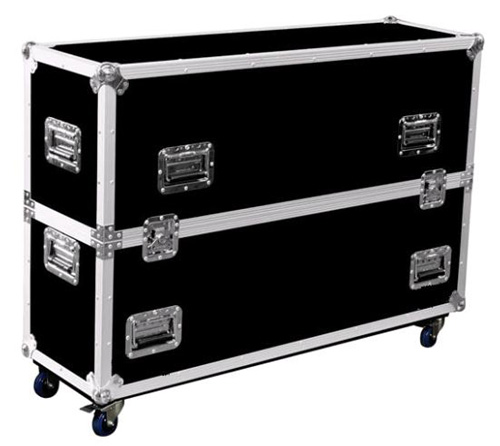 Flight Case
Cable Road Trunks are the most popular style of flight cases on the market. They have a wide range of uses and suitable for all sectors. We have a range of stock road trunks as well as offering bespoke cases to your needs. They have many features from lightweight, stackable, adjustable divides, fire retardant etc. Visit our Road Trunk page for further details.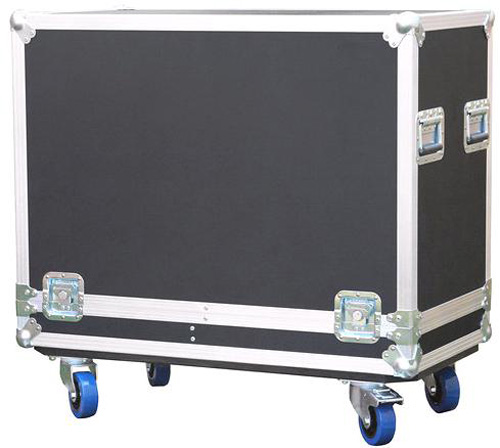 Flight Case
Flight Cases are very important to Audio / Visual Companies and Lighting Engineers as they can be very fragile to transport. We have developed unique ways to protect, store and transport many types of theatre, stage and DJ lighting rigs. Our most popular range are the 8 way par can flight cases with storage for 8 lights and cable compartment.