About rugged flight cases
time:Monday on Sep 09, 2013 editor:admin
These rugged
flight cases
provide all the protection you'll need when transporting your electronics even under the most rigorous conditions.Our heavy-duty construction ,unparalleled durability,and special features let you travel with the confidence in knowing that your gear will arrive at it's destination in perfect working order.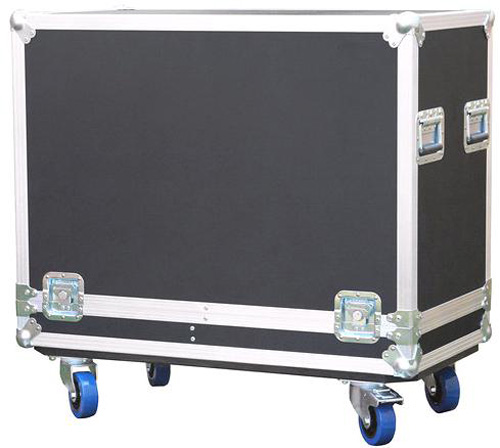 rugged flight cases

When it comes to custom fitting and protecting your valuable recording gear,keyboards,and microphones;nobody takes the job more seriously than us.We construct our cases to ensure that your gear will travel with the ultimate in protection.In addition, we design special features that enable you to easily customize your case to fit your most unique equipment transporting needs.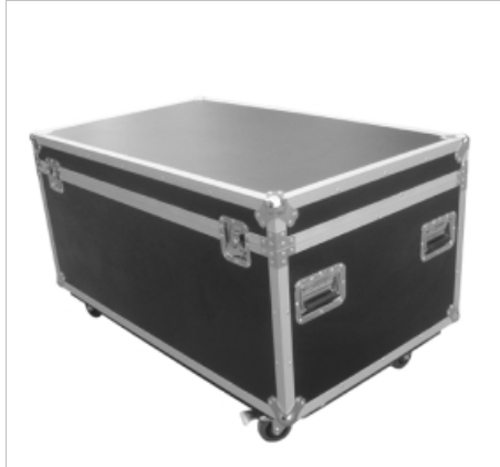 flight case
The
flight case
not only use the fireproof plywood and other accessory but also use the shockproof foam which make the machine in the case moresave. Especially to the compact machine, We usually make some suitable foam coat to protect it.