A special flight case
time:Friday on Sep 06, 2013 editor:admin
This is the ideal
flight case
to protect Cameras and their popular accessories. The interior of this case is made of high quality EV foam and can fit up to two camera bodies. The main camera compartment can be adjusted to fit a variety of body sizes. This section also has a perforated piece of foam that can be removed to accommodate cameras with battery grips. The orientation of the Camera fit allows access to the memory card without removing the camera. It also allows for quick and easy access to the camera by leaving the grip exposed to grab.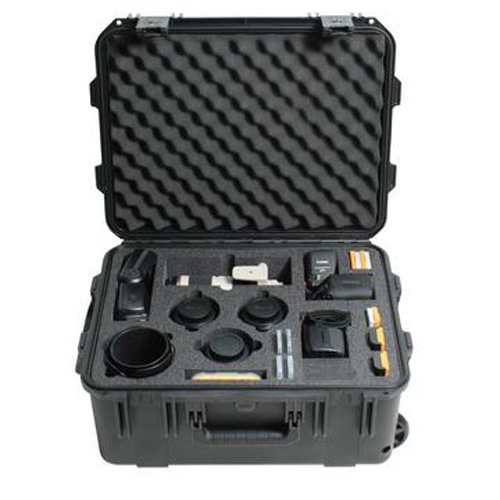 flight case
This case features four lens slots. Three of the slots are adjustable to fit a variety of lenses. Each one of the three adjustable slots contains three half inch foam rings that can be removed to fit different sized lenses. There is a section for lens hoods which can also be adjusted by three half inch foam rings. This
road case
has additional s to fit a flash, memory cards, batteries, and other additional accessories. This case has wheels and a pull out handle for easy transportation.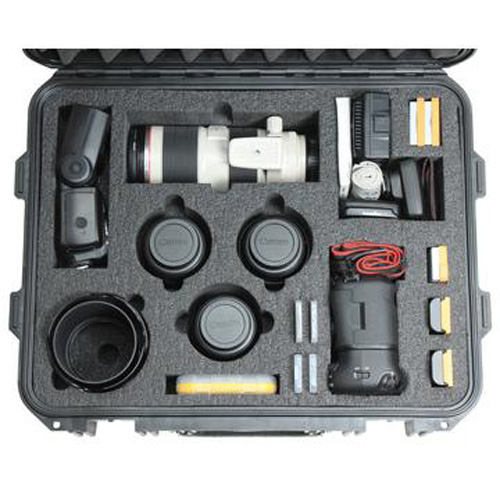 flight case

For more details, please feel free to check on the website of Smile technology(www.chinaflightcase.com / http://smilecases.en.alibaba.com )