Keep your Yamaha EMX5014C mixer safe
time:Friday on Sep 06, 2013 editor:admin
This
flight case
was built to protect the Yamaha EMX5014C mixer. It features double anchor industrial rivets which secure all hardware for maximum durability and help them survive the abuse of being banged around during loading and unloading, as well as beefy, stackable chrome ball corners with a 3-prong, 6-rivet industrial anchor design.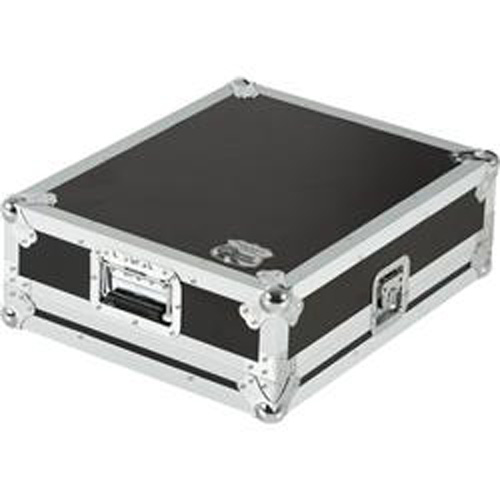 flight case
The "Quick-Fit" industrial hinges allow for easy removal, while providing secure latching when you're done for the night. It also has recessed chrome, bi-position butterfly latches which are industrial grade, with 10-rivet anchor construction. The
flight case
is made of rugged premium 3/8" vinyl laminated plywood with a tongue-in-groove locking fit. It's structurally strong and built to resist damage, able to resist a pounding. It's like putting your mixer in a safe.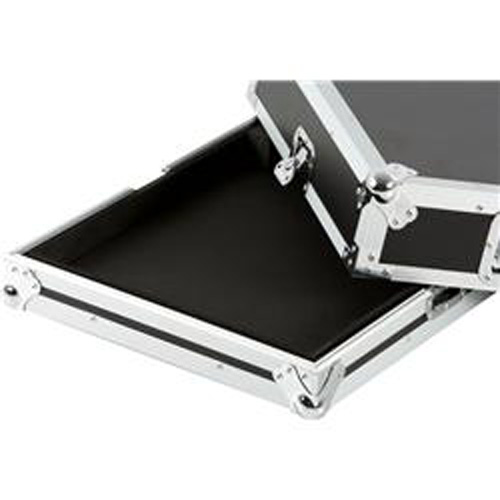 flight case
For more details, please feel free to check on the website of Smile technology(www.chinaflightcase.com / http://smilecases.en.alibaba.com )