Triple Lid Rack case and Single and Double Lid Classic Racks
time:Thursday on Sep 05, 2013 editor:admin
Triple Lid 19" Classic Rack Case:
The Classic Rack is the popular rack for transporting 19" rack equipment around and is usually used to house sturdy electronic equipment, patch panels and power distribution.
The Classic
Rack Case
is supplied as standard with recessed handle and catches and can be supplied with various options including ventilation grills and stacking feet. Larger
rack cases
can be fitted with castors, with or without brakes either on the base of the case or if preferred on the rear so the case can be tipped on to its back for more stability when being moving around.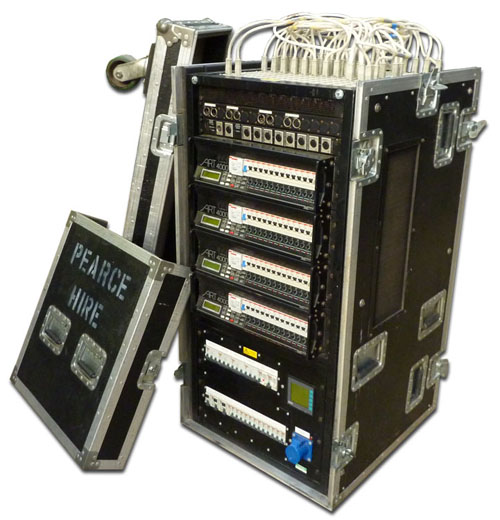 Triple Lid 19" Classic Rack Case
Single and Double Lid Classic Racks:
It can also be offered for hundreds of rack accessories including 19" panels, either plain, vented or pre punched with connector holes or cooling fan fixings. Rack drawers and keyboard drawers, shelves with telescopic runners are also available.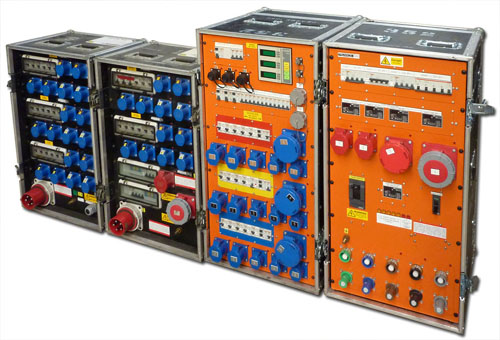 Single and Double Lid Classic Racks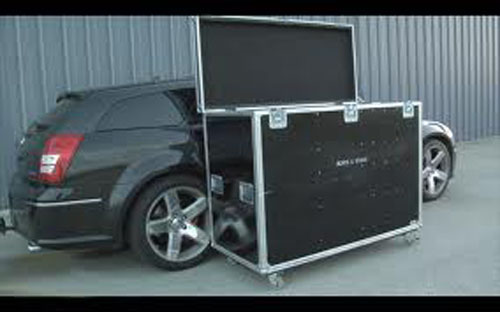 Single and Double Lid Classic Racks