Smile technology the Professional manufacturer of flight cas
time:Wednesday on Aug 28, 2013 editor:admin
Smile technology is one company product
flight case
:visual case.audio case.tool case.music case and pipe and drape.Smile technology has advanced production equipment, first-class professional talent and strong product development capability.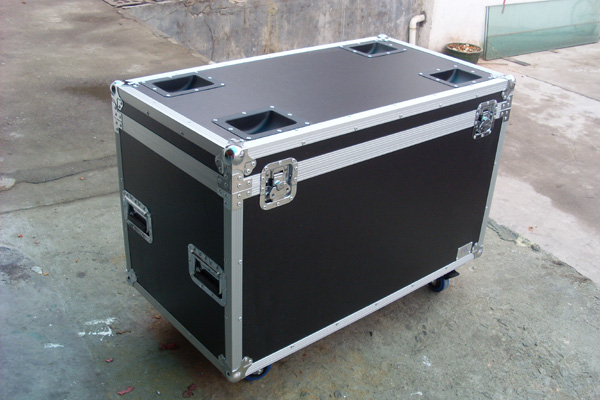 Professional manufacturer of flight case


Smile technology is the production and sales as one of professional aluminum luggage, making nice aluminum box, decorated with pleasing colors, noble dignified, strong and durable, to meet the needs of the market, and constantly develop new products designed to improve and enhance product packaging inherent quality. Factory pattern varied with aluminum panels, plastic, aluminum and wood composite panels, lined with various troubles, but also according to the different requirements of your design. Division I professional and technical force, the existing production staff of 170 people, project development and management of cadres and technical personnel more than 20 people, with advanced machinery and equipment 55 sets, lines 2, the annual output 900,000 aluminum cases.
We warmly welcome you to the new and old customers to visit our company for guidance, negotiation and cooperation around the world are welcome businessmen came to discuss the order!