RK pipe and drape -- meets all your needs!
time:Monday on Dec 11, 2017 editor:admin
RK pipe and drape -- meets all your needs!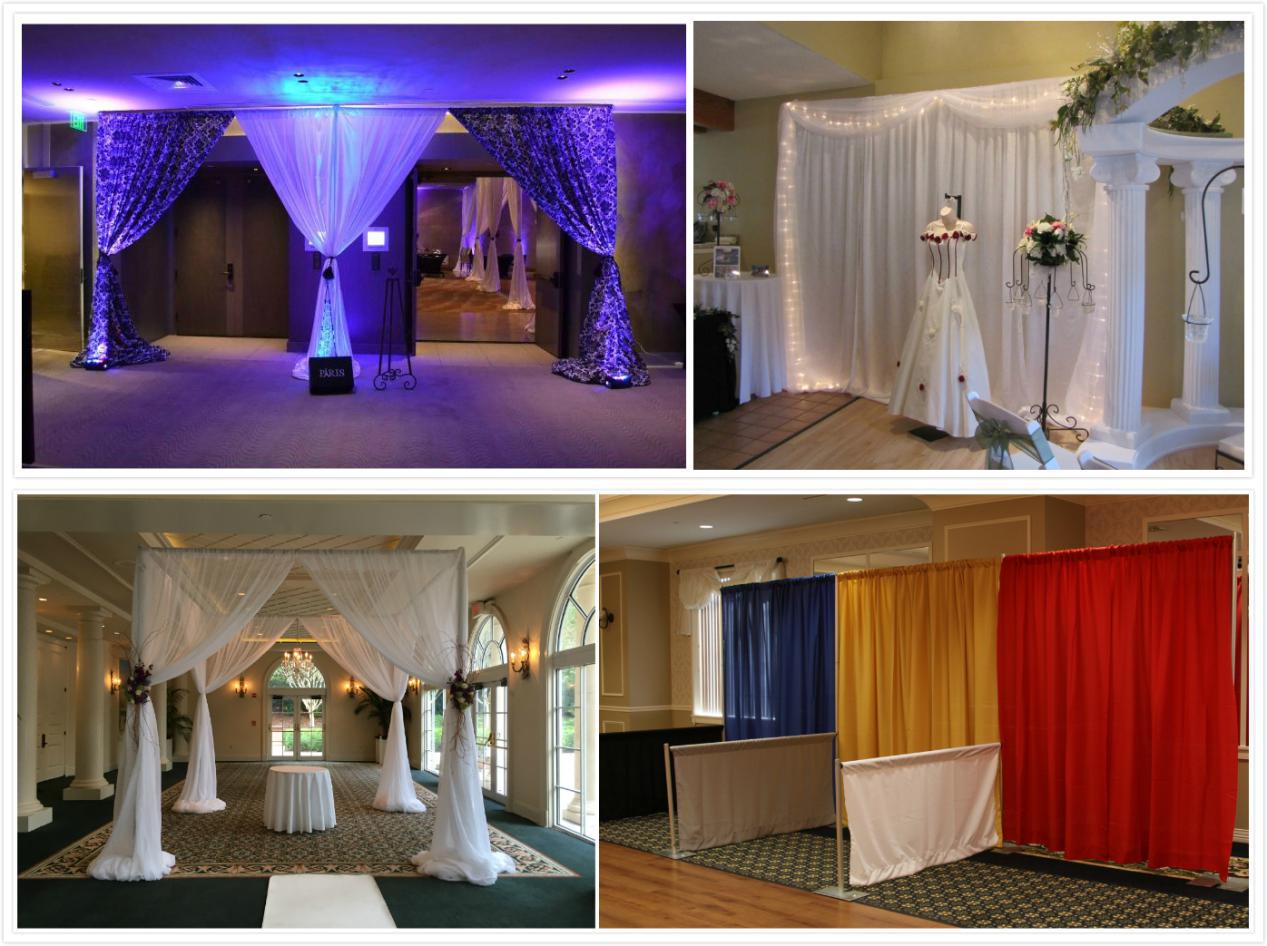 RK is a full-service and top rated pipe and drape production company. We offer many different requirements from wedding, party to festive props and decor items for any type of special occasions.
Whether your need a top tier corporate conference, intimate wedding, or a powerful public event, we can help make the experience easier. See our link below and simply select the production and supplies you may wish for your upcoming event. www.chinaflightcases.com
RK is one factory for all of your event or rental needs. We sale pipe and drape for conferences, conventions, trade shows, exhibition shows, fashion shows, private events, marketing events, festivals and corporate events.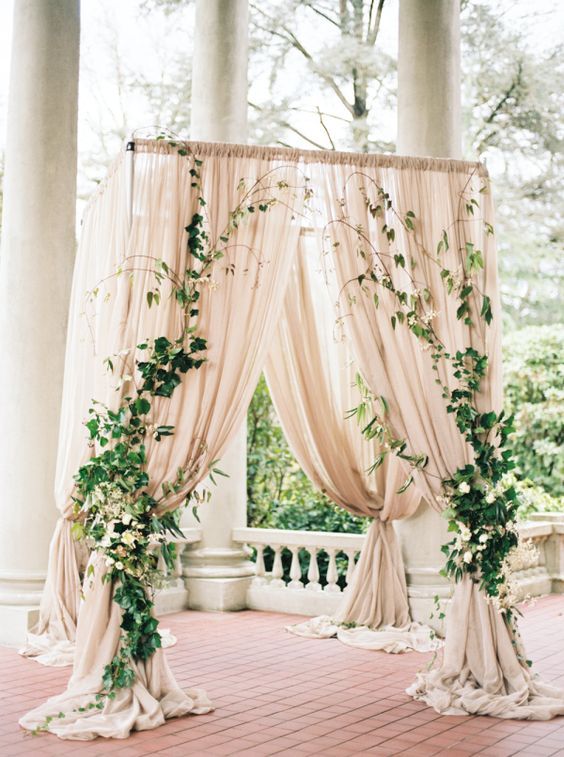 Pipe and drape is a great way of hanging drapes and other media in your venue, event space, or office. Pipe and drape and lighting is the best way of completely transforming an event venue. We can provide a range of draping solutions that will help create the atmosphere you want at your event.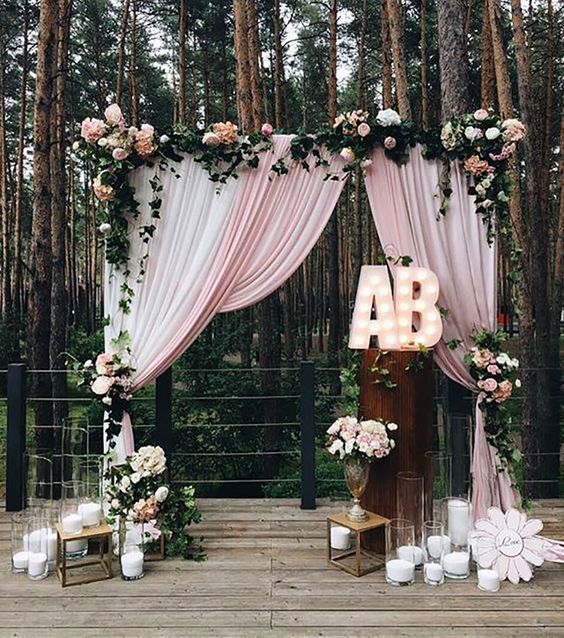 Besides exporting to all wholesale company or retailers overseas,do you need pipe and drape for a presentation, event, private affair, festivals or more? RK has the equipment you'll need. Also, for the backdrop curtain, the material includes a satin drape, velour drape sheer, drape in many different colors. Any interest, please mail us at sales@chinaflightcases.com or call us at +8615818789477 for a free quote.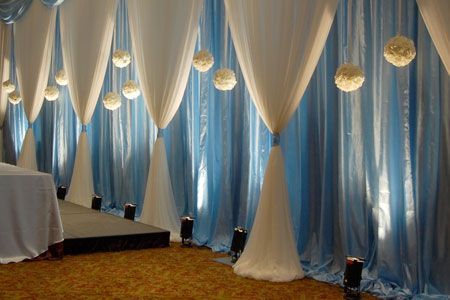 We also offer LED drape, LED/RGB dance floor and more. Pipe & drape, which can used for sheer drapery, wedding drapery, wedding drapes, wall drapes, stage backdrop decoration, conference backdrop, hall backdrop curtain, etc.
Whatever kinds of occasions, RK will meets all your needs!