NEWS
How our Flight Cases are made ?
time:Wednesday on Aug 30, 2017 editor:admin
How our Flight Cases are made ?
All flight cases are custom built in our workshop using state of the art metal fabrication facilities incorporating CNC technology.

We have a reputation for high quality work and can solve the most challenging packaging problem to keep your expensive equipment safe. We design & manufacture custom cases with intelligently thought out solutions to difficult equipment transit problems.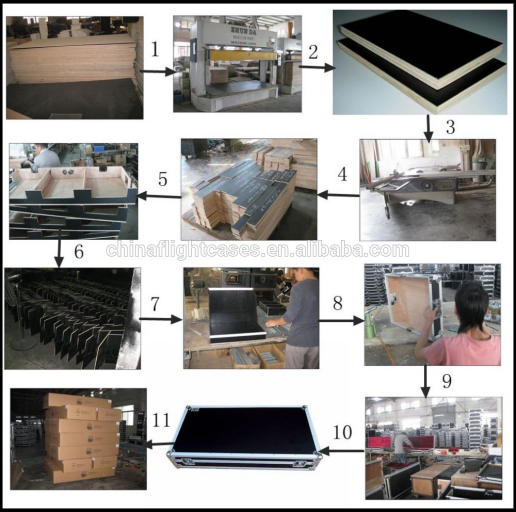 1. Raw materials (plywood, Fireproof board, hardware, aluminum edge , cotton ect.)

2. Pressure board ( use machine to make the fire board and plywood pressed together)

3. Cutting board (standard plywood 1.22 * 2.44M)

4. Making holes on board(flight cases hardware you want to burrow)

5. Get the inside paint (black, red, green .. also available)

6. set of lights (nail pull hardware)

7. Install the aluminum material

8. installed hardware (locked bag, plastic horn, pulling back support, etc.)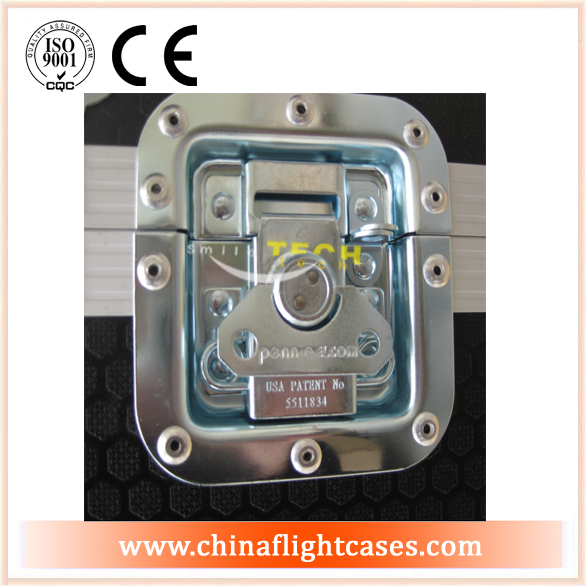 9. paste cotton / paste Velcro (flat cotton, checkered cotton)

10. Clearing the case .

11. Packaging.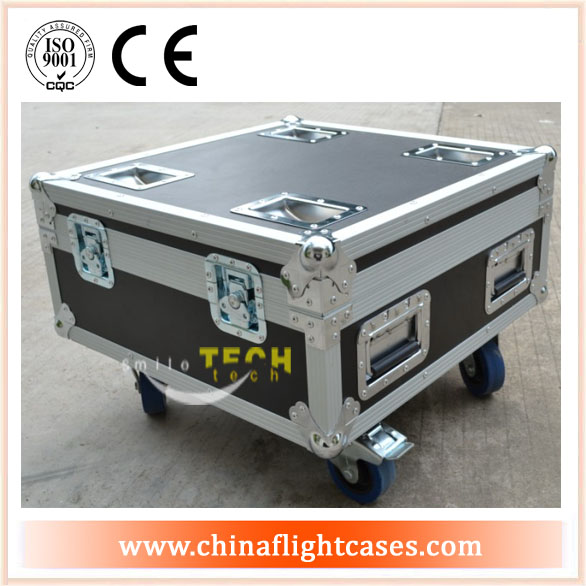 All our items are made by our experienced team in our workshop and each case goes through thorough quality assurance procedures before they are sent off for delivery.

Once an order has been placed, we try to produce the case as quickly as possible and our customers are never left waiting for long periods and are always happy with our very reasonable turn-around times.