NEWS
Do you know the reason for the rapid development of the flight case?
time:Wednesday on Aug 02, 2017 editor:admin
Are you aware of the rapid development of flight case?
With the rapid development of science and technology, and transport case industry continues to expand.More and more areas need high-end transport case, in the use and transportation process need more high-end technology and measures. And our traditional wooden cases or iron cases and other products have many shortcomings, such as poor mobility, low performance, not environmentally-friendly, etc,which has also been unable to meet the requirements of modern people on the transport case carrier.
On this basis,traditional cases were replaced by a new generation of transport case products called flight case.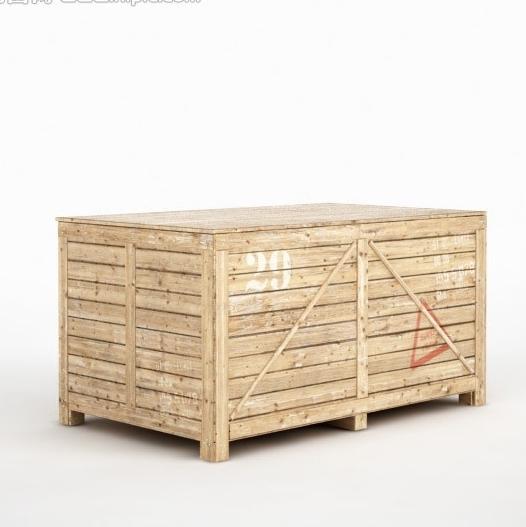 Design of flight case
The technical content of the flight case is getting higher and higher, and learned the advantage of original wooden case and the iron case to improve product safety of the transport case in the transport and loading, such as some precision instruments.
The application of flight case
Flight case applications are more and more widely, the current flight case has been less than the golden development time, the main application range is the optoelectronic industry, military transport industry, multimedia system industry, stage lighting equipment industry, medical,etc.
Performance of flight case
The main reason why the price of air boxes is so high, is that the flight case has better performance and protection. It is divided into two parts: the external structure and the internal structure. The internal structure is equipped with clapboard,which usually be made of EVA composite material but also other materials. The EVA material has the functions of oxidation resistance, shock proof, moisture proof, heat preservation, light weight, etc. The external structure of the flight case is made of the hard multi-layer splint ABS,bound into a wooden case, using a high strength and good thickness of aluminum alloy material. The bottom of the case is PU wheel, which is high capacity and strong wear resistance. the material of these internal and external structure determines its advantages : high performance, waterproof, fire, convenience.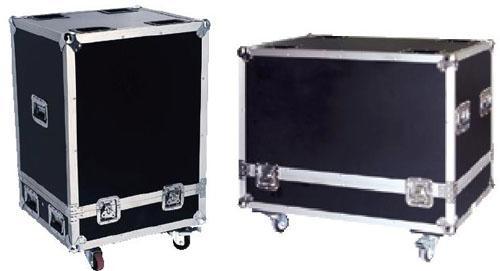 The most important reason that users like them, is to have enough advantages to protect the user's things.
The rapid development of flight cases to China's foreign trade industry has brought prospects, I believe the role of flight cases will be more powerful in the future .