NEWS
What are the specifications for the components of the aluminum cases in the manufacturing industry?
time:Tuesday on Aug 01, 2017 editor:admin
Aluminum cases of the various parts of the specifications to be manufactured with high quality, high performance aluminum cases.You must ensure that the manufacture of aluminum components must be the quality of clearance, specifications to meet industry standards.
The following from the aluminum cases of the various parts of its specifications.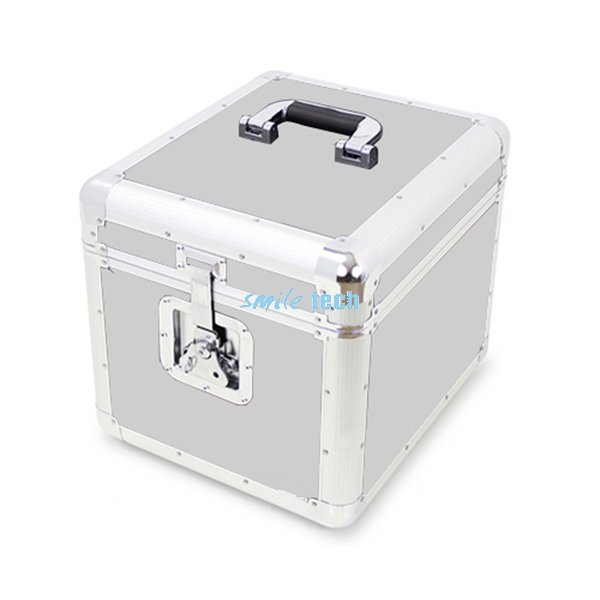 First , the mouth of the mouth of the mouth, cover the gap is not greater than 1.5mm * 1.5mm. The assembly is tight and firm.
Second, the cases lined with a solid paste, correct, clean.
Third, cases lock open flexible, light and comfortable. Password lock does not jump, do not hook off.
Forth, hardware accessories installed firmly, rivets flat, not skew, reasonable layout. Hardware accessories to light, no rust, no scratches and other defects.
Fifth, stitch stitching uniform, straight, consistent, no jumper, broken. Therefore, in the purchase of aluminum cases, not only depends on the overall structure of aluminum cases, but also carefully check the aluminum cases of the various components, only the parts are in line with specifications, in order to protect the quality of aluminum cases.
Rack in the Cases (shenzhen) Co., Ltd. as a professional flight cases manufacturing enterprises, adhere to the quality of products for the enterprise's vitality, to ensure product quality has always been the best.