NEWS
Why are flight cases widely used?
time:Saturday on Jul 29, 2017 editor:admin
Flight case is a transport case which is widely used in some expensive equipment and product transport .
What determines that it is widely used?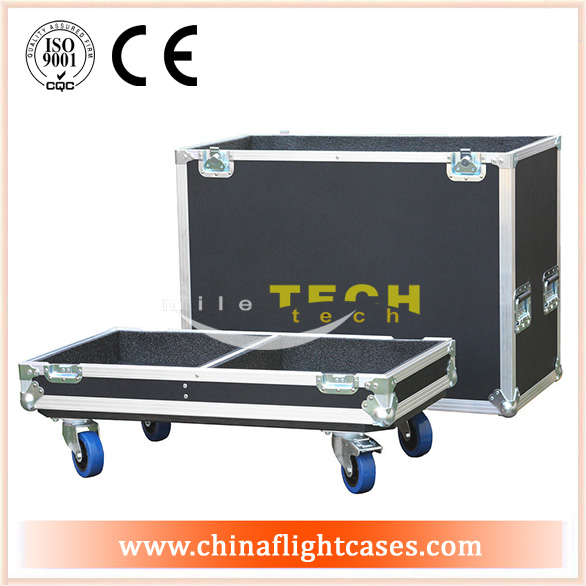 1. External structure: By more rigid multi-layer plywood exterior ABS fire boards nailed into wooden cases, Wooden cases to each side of a certain thickness and strength of aluminum alloy profile, the flight case every spherical angle with high hardness metals and alloying aluminum and plywood connected and fixed, Carrying capacity and wear resistance for bottom half capable PU wheel combined into;

2. Internal structure: Case can be based on product characteristics installation partition, Inside of the case and attach a soft partition of EVA compound solid material, The material is light weight, thermal insulation, shock-proof, moisture-proof, fire-proof, anti-oxidation and seal .